Stoney Creek Micro+ Balaclava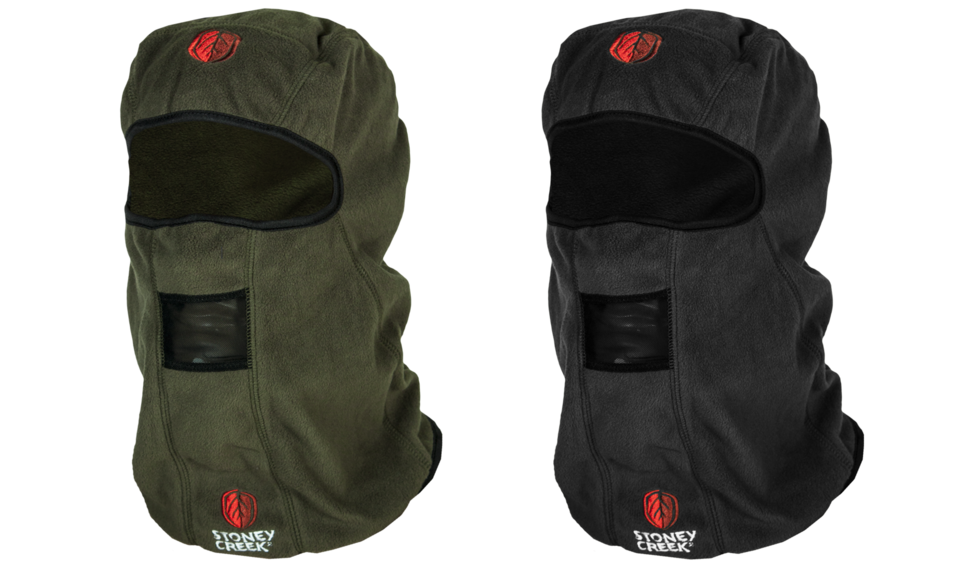 - Stretch - easy to get on.
- Rolls up into a beanie.
Using a densely woven, lightweight, micro denier 100% polyester yarn, you get very warmth-to-weight ratio without the usual weight and bulk of traditional fleece. Can used as an insulation layer in changeable weather, or as a next-to-skin layer in cool weather.
Savings:
NZ$
7.49
(a 30% discount)