Kahawai Fishing Competition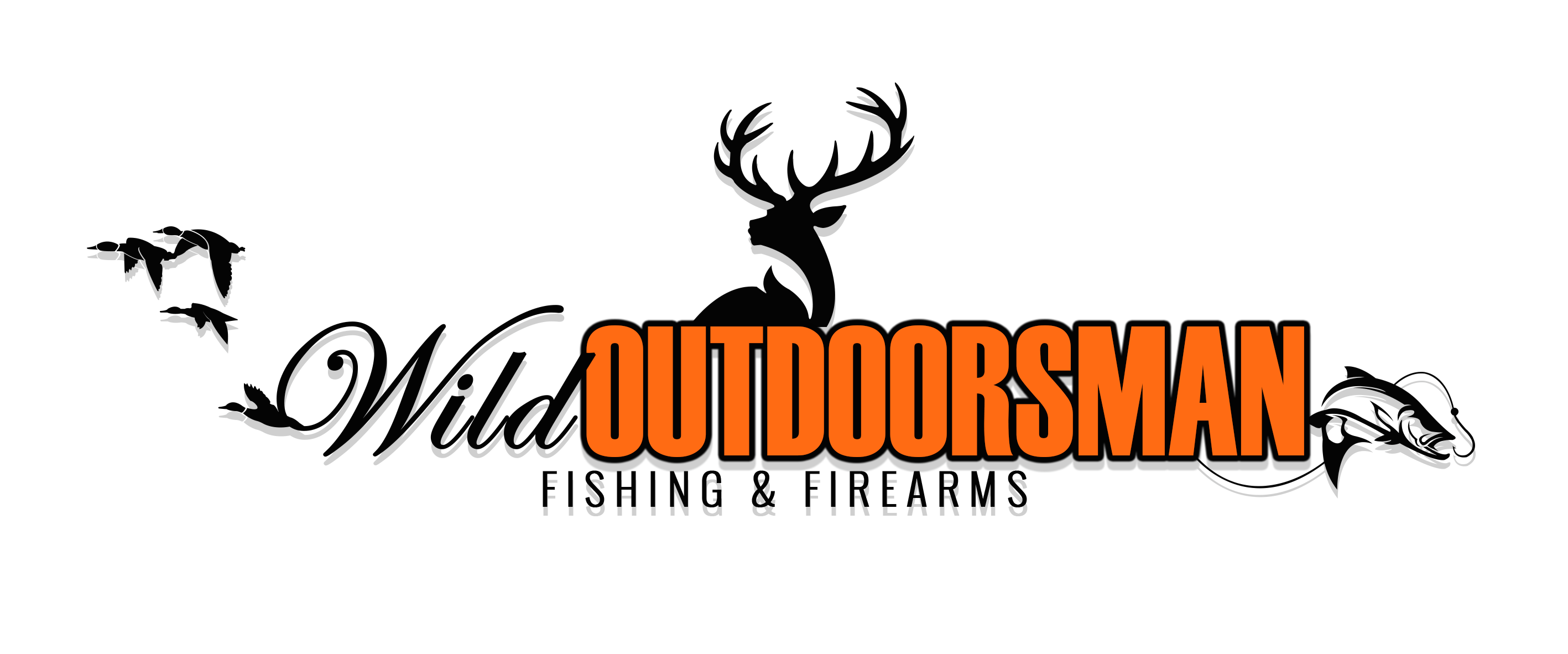 &
- THE KANIERE EMPIRE HOTEL -
BRING YOU THE ANNUAL WEST COAST

KAHAWAI FISHING COMPETITION 2023
Fishing - BBQ - Great Yarns!

FISH ANYWHERE ON THE WEST COAST!
Heaviest Fish Prizes
Kids and Adults
1st, 2nd & 3rd
ENTRYS: $10 KIDS | $25 ADULTS
ENTRY IS OPEN 9AM MONDAY 5TH DEC - ENTRY CLOSES 5PM FRIDAY 20TH JAN

GET YOUR ENTRY FORM AT ANY OF THESE GREAT LOCATIONS!
WILD OUTDOORSMAN - 28 TANCRED STREET, HOKITIKA

FISHING & FIREARMS - 63 TAINUI STREET, GREYMOUTH

KANIERE EMPIRE HOTEL - 289 KANIERE ROAD, HOKITIKA
x1 Fish per person
Fish MUST be bled
Fish anywhere on the West Coast!
Stay safe & Have fun!
WEIGH IN AT THE KANIERE EMPIRE HOTEL 6PM SATURDAY 21ST JAN
A huge thank you to our sponsors for your continued support over the last 9 years!
Westland Upholstry NZ

Mitre 10 New Zealand Hokitika

New World - Hokitika

Excavator world

Rag Knives Hokitika

The Warehouse - Greymouth

Aitkens Agencies

Monteiths

Lion Brown Breweries

Composite Development

Purefishing New Zealand

Outdoor Outfitters

Brittain Wynyard & Co Limited

SR Marston & Co Limited

Fishing & leisure

Tackleman

Bene Footwear

Merrell

Knifekut

Ampro New Zealand

Companion Brands

Outdoor Brands
2021 Annual West Coast Kahawai Fishing Competition
A HUGE Thank you to everyone who participated in this year's Kahawai Fishing Competition & for toughing out the wet weather!
A MASSIVE shout out and thank you to all those that helped with the event - before, during or after the Competition, thank you again team, you rock!
Special Thanks to
Grant Symons and the team at the Kaniere Hotel
Nigel Finch and the team at Wild Outdoorsman - Fishing and Firearms
John Nieper and the team at Hoki Hire
Our weigh in team - Alistair Climo & Kelvin Taylor
Our Photographer - Phillippa Pearson
Our BBQ Crew - Barry Pearson, Gary Jellie & Bernie Preston* The Harcourts Team
WEST COAST KAHAWAI FISHING COMPETITION 2021
ADULT DIVISION
1st Place

Suk Song

2.48 KG Prize: $500 Wild Outdoorsman Voucher
2nd Place

Rodney Archer

2.31 KG Prize: $250 Wild Outdoorsman Voucher
3rd Place

Kay Archer

2.22 KG Prize: $150 Wild Outdoorsman Voucher
JUNIOR DIVISION
1st Place

Eli Song

2.22 KG Prize: $250 Wild Outdoorsman Voucher
2nd Place

Kora Wilson

2.14 KG Prize: $150 Wild Outdoorsman Voucher
3rd Place

Keegan Boshoof

2.13 KG Prize: $100 Wild Outdoorsman Voucher
AVERAGE FISH

Kora Wilson – 2.14 KG
Prize: Float Tube, Fishing Rod & Mystery Prize
MAJOR SPOT PRIZE WINNERS
Reuben Stuart | Prize: Dickinson 12G Pump Action Shotgun (worth $600)
Murray Everest | Prize: SeaHorse Kontiki Set (worth $5,000)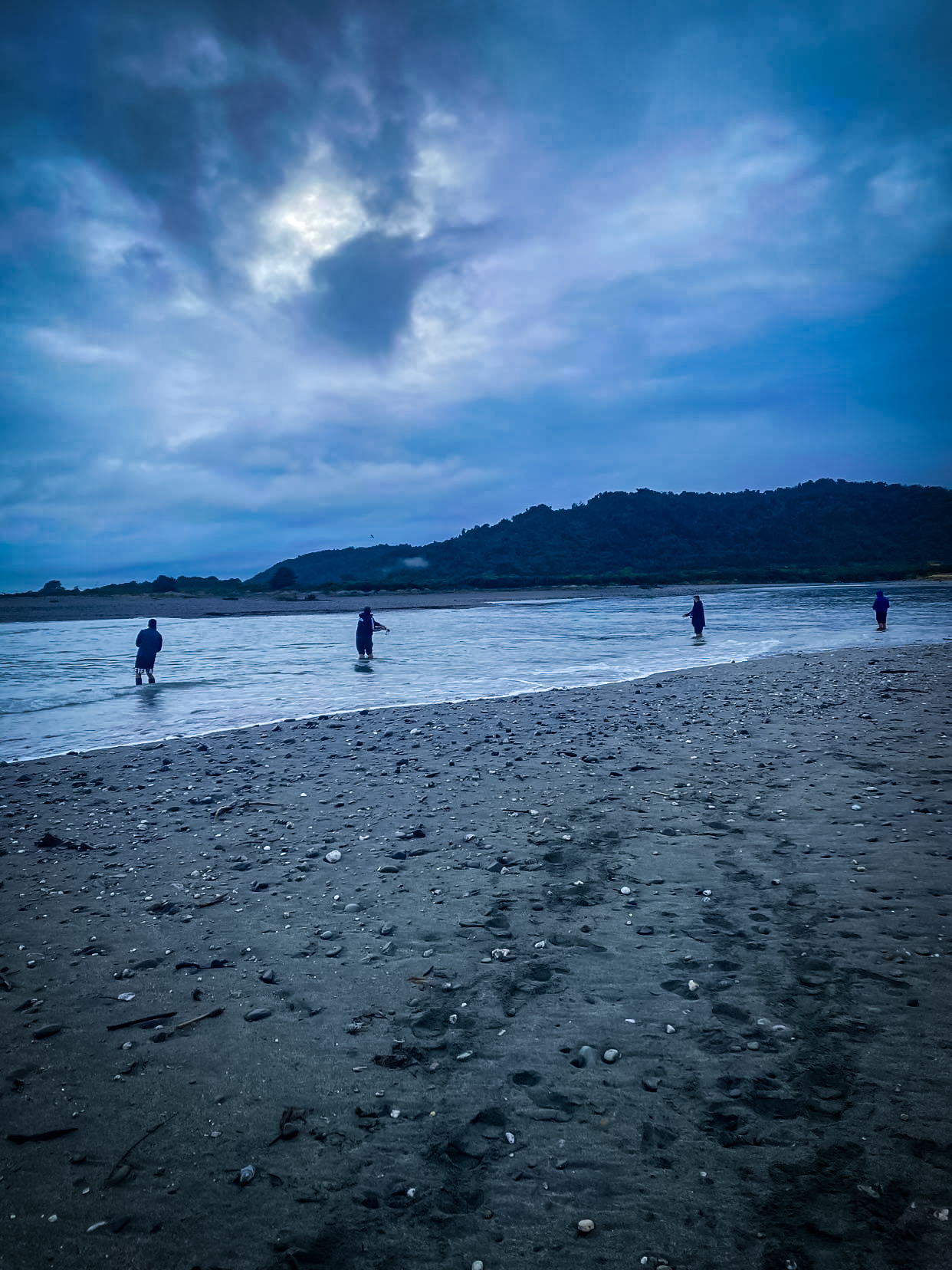 <
>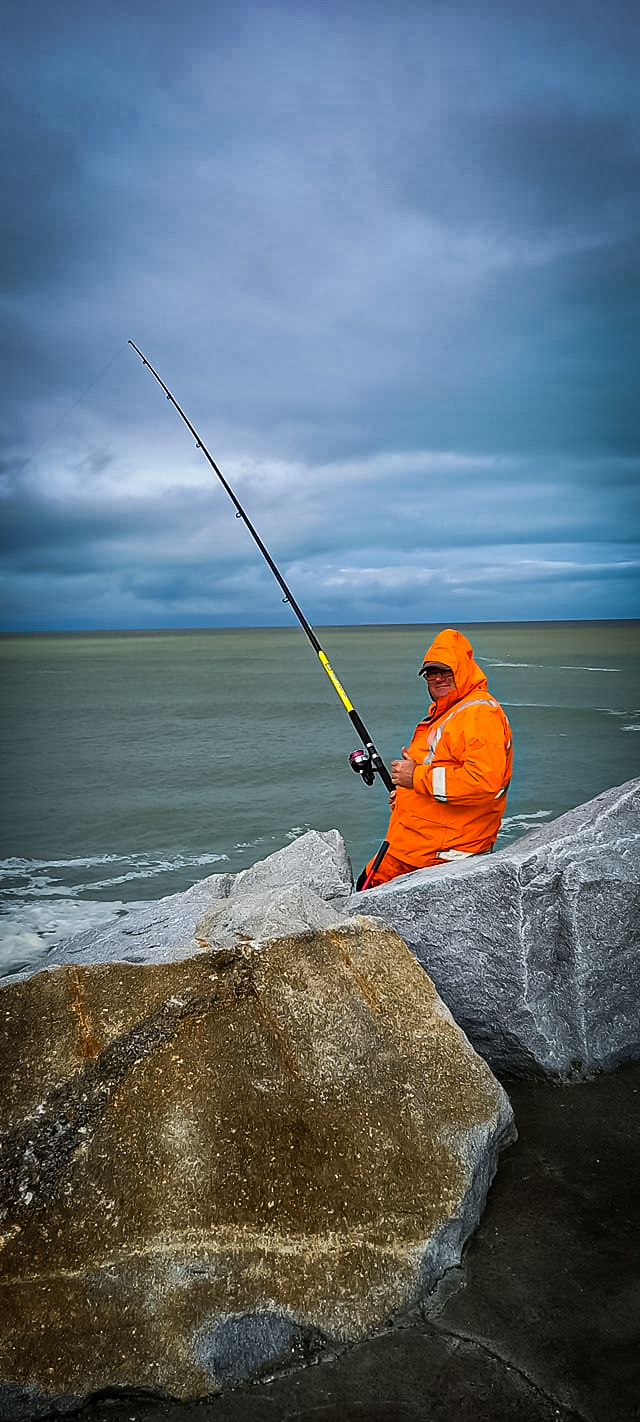 <
>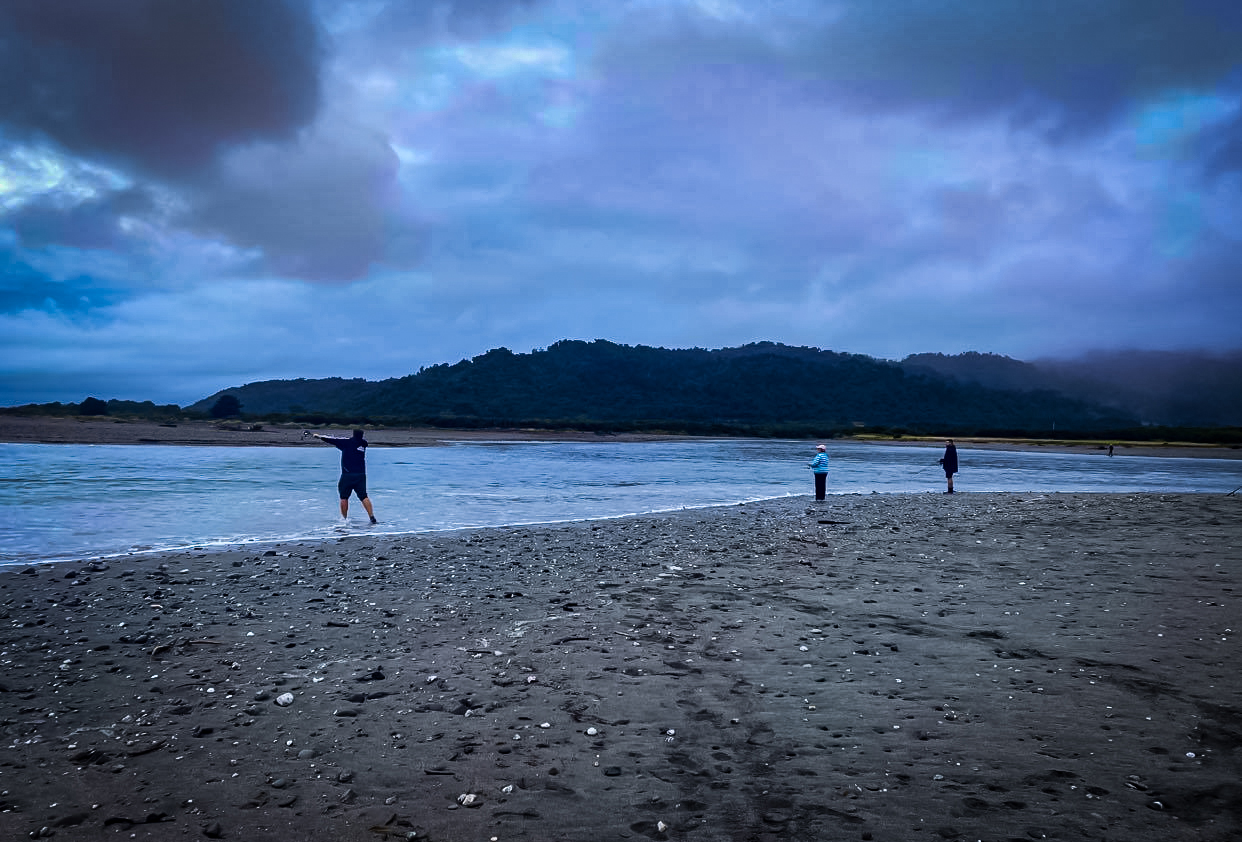 <
>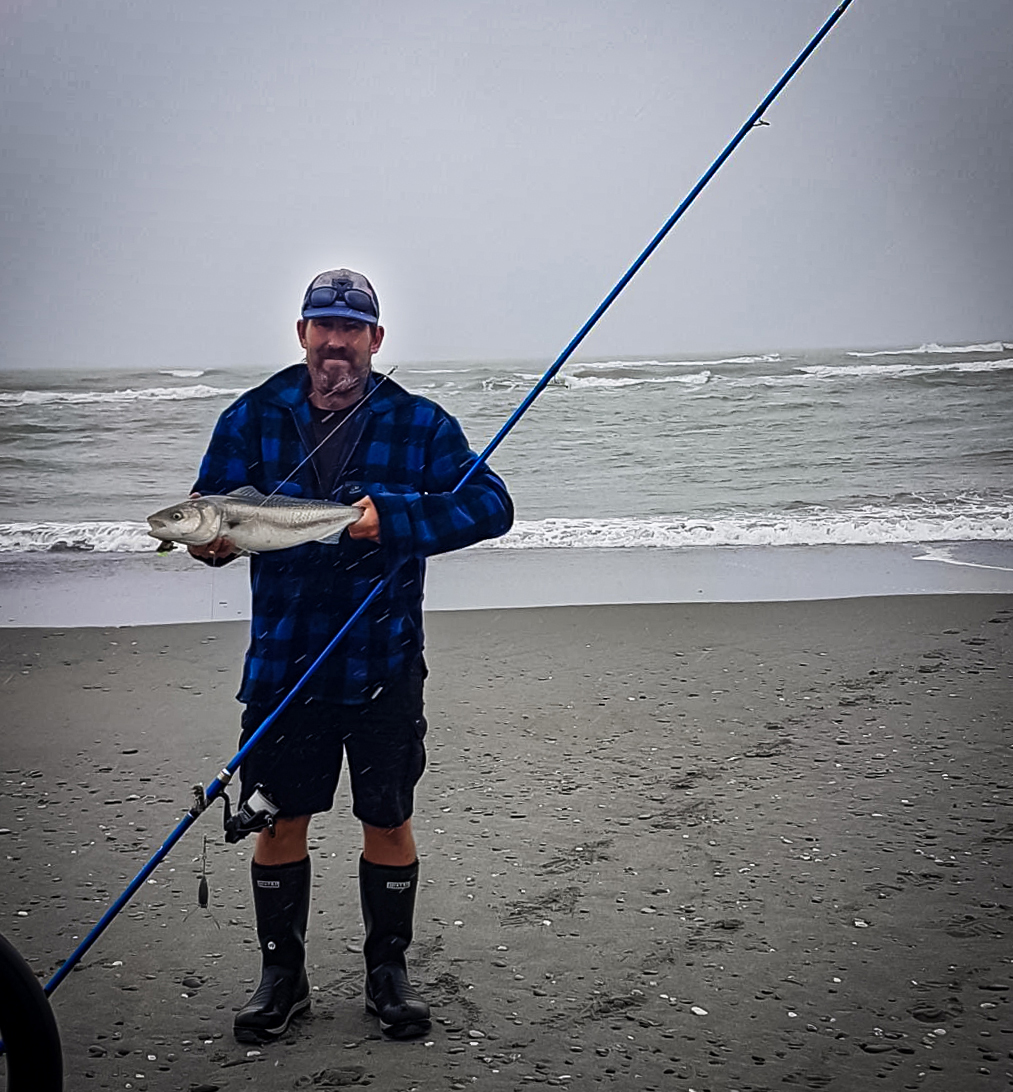 <
>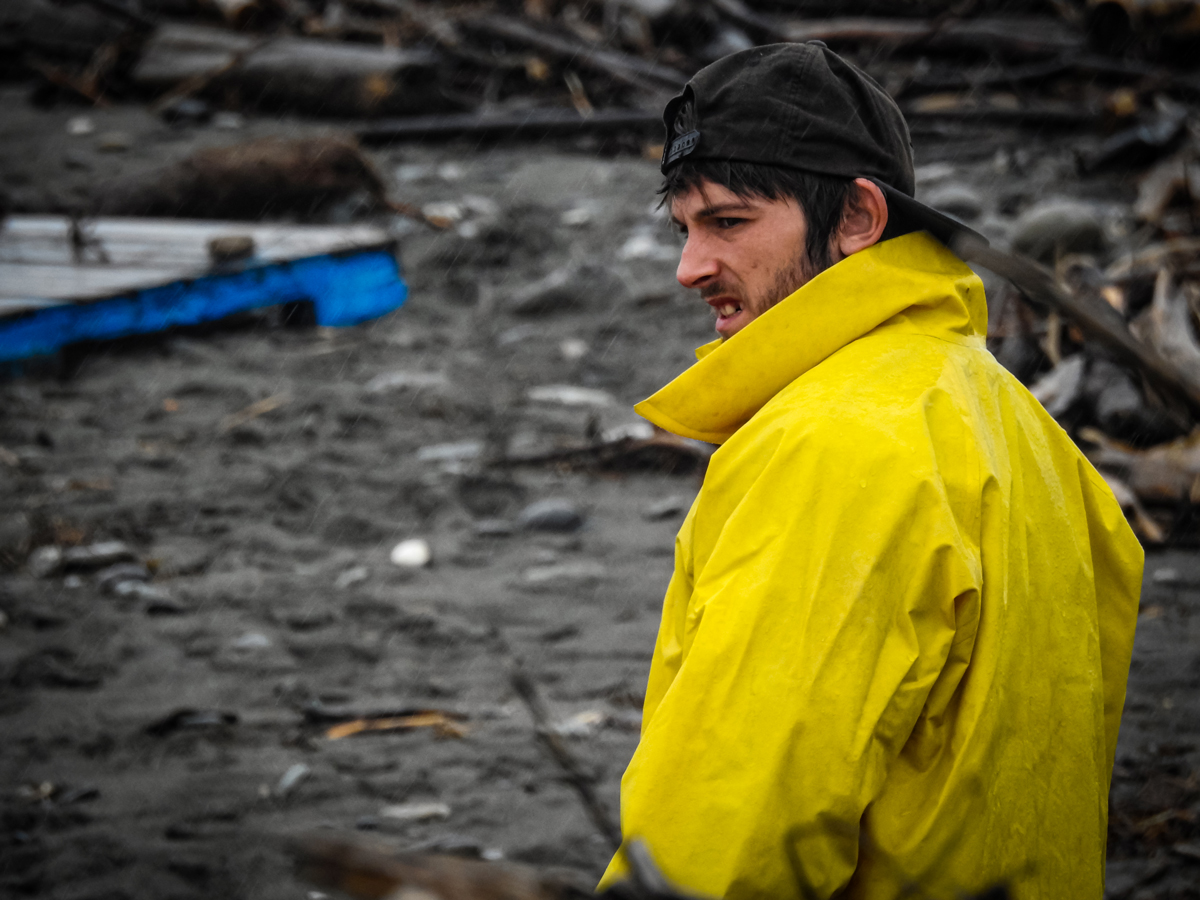 <
>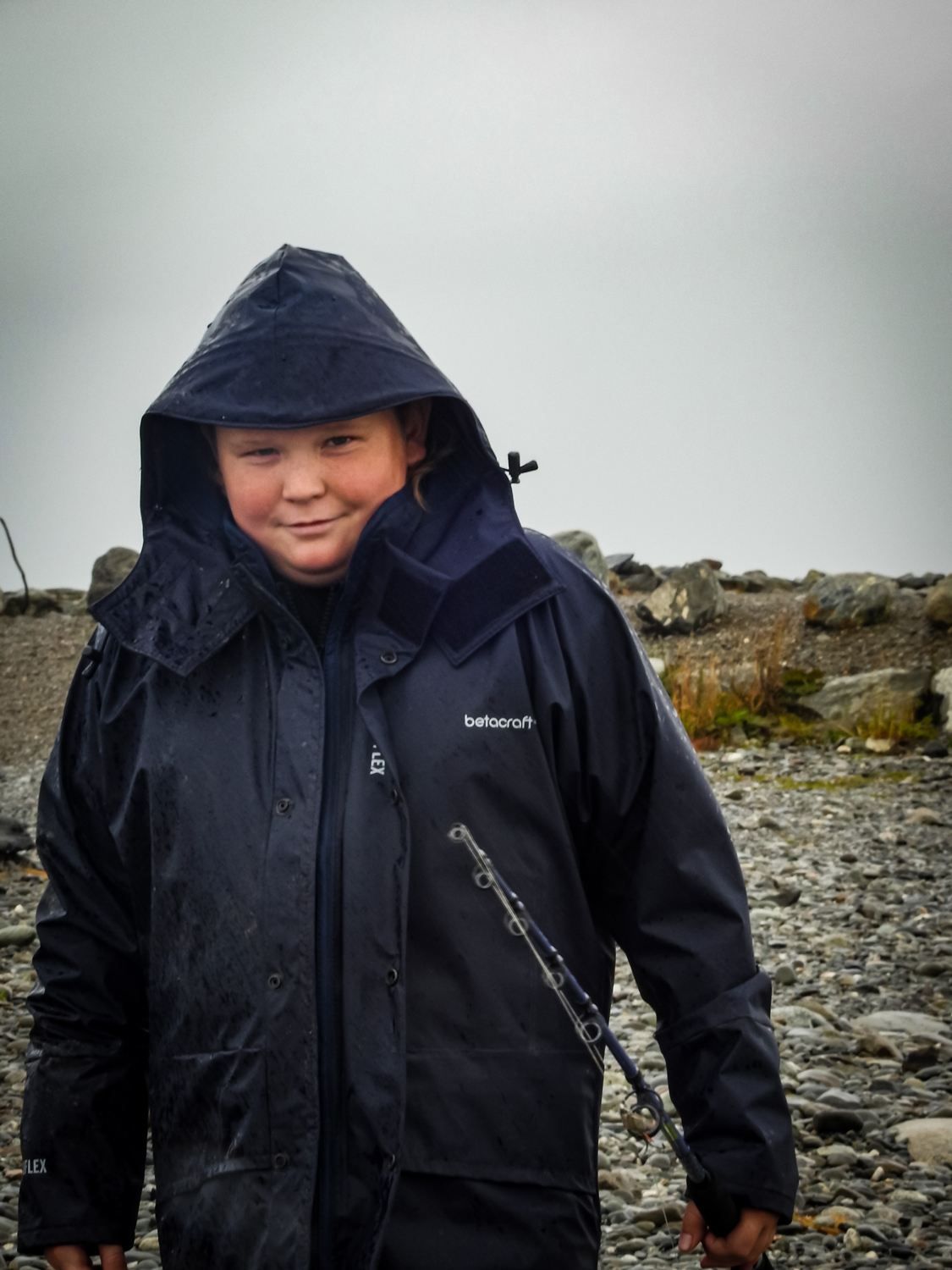 <
>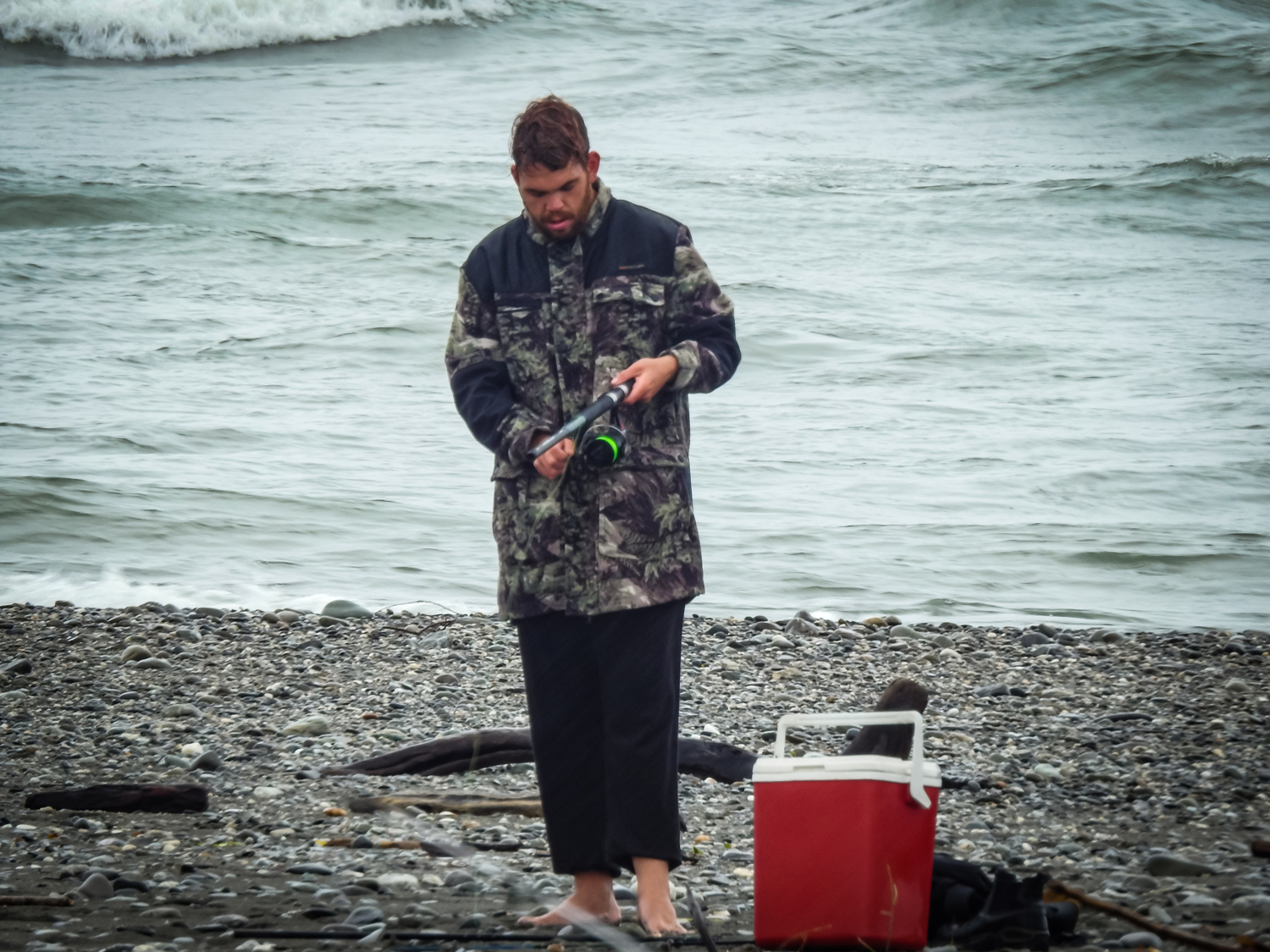 <
>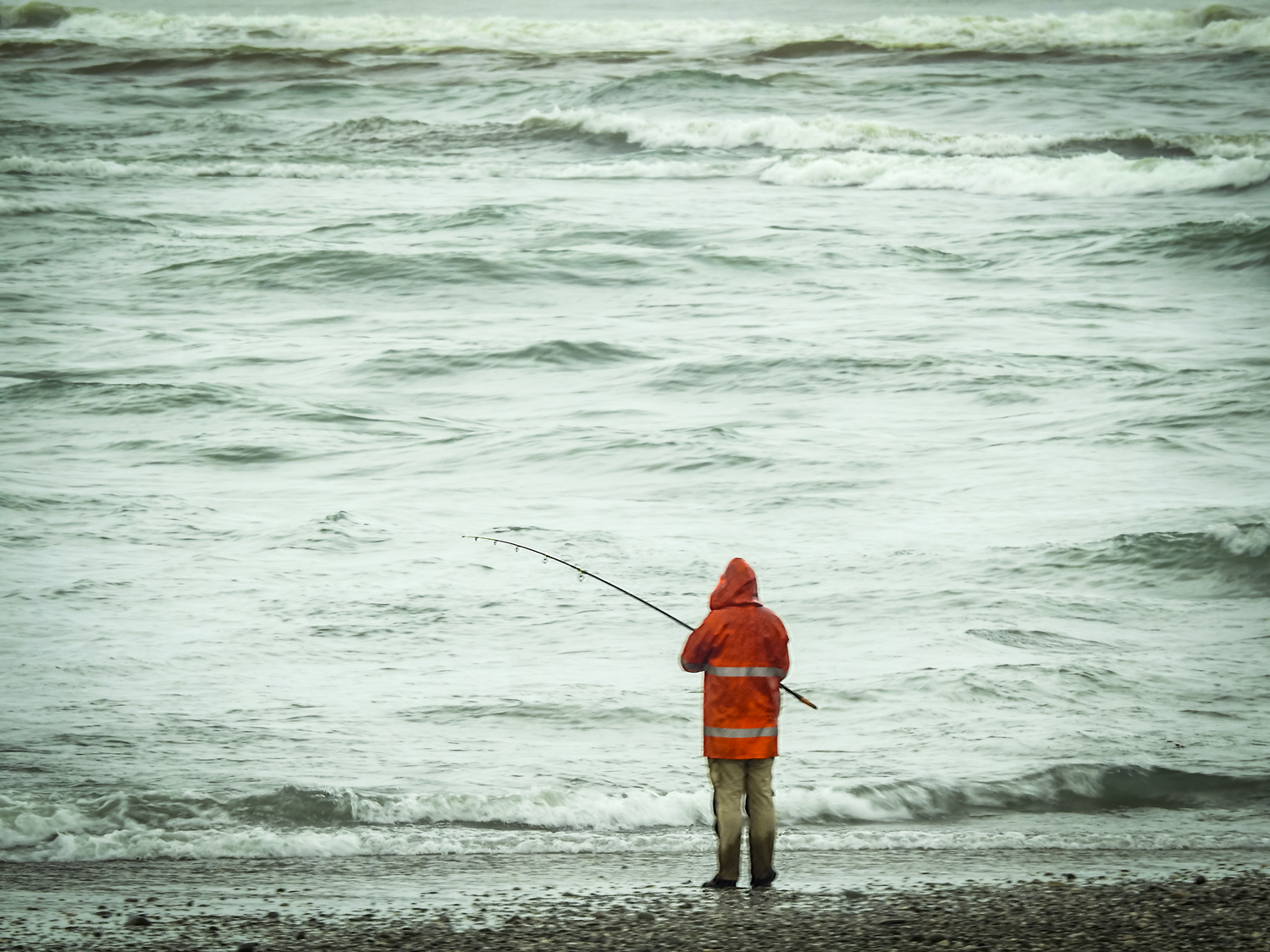 <
>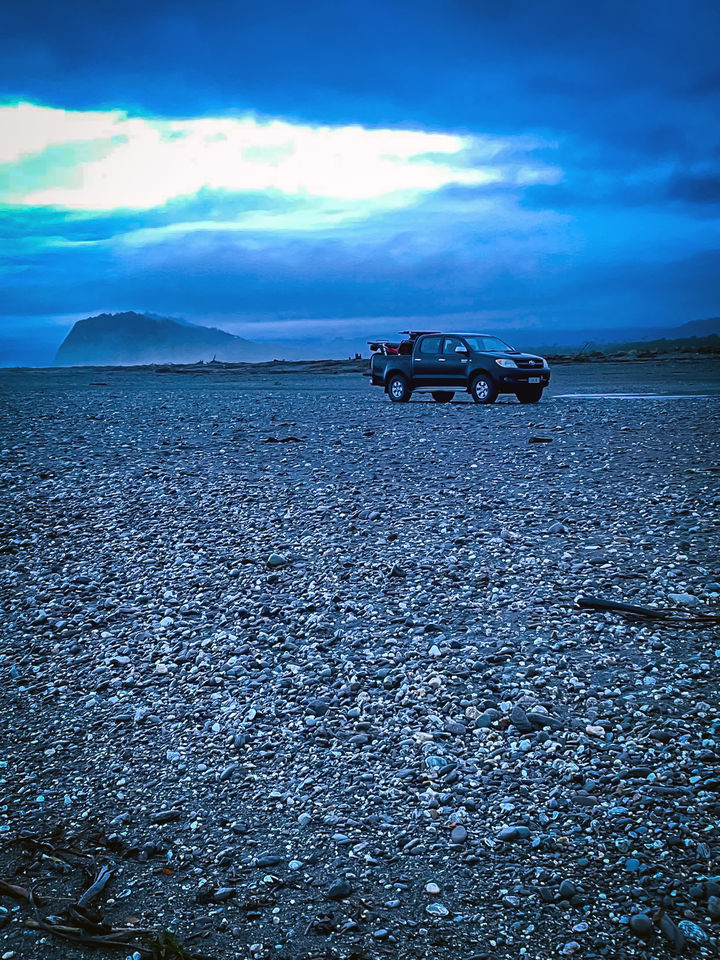 <
>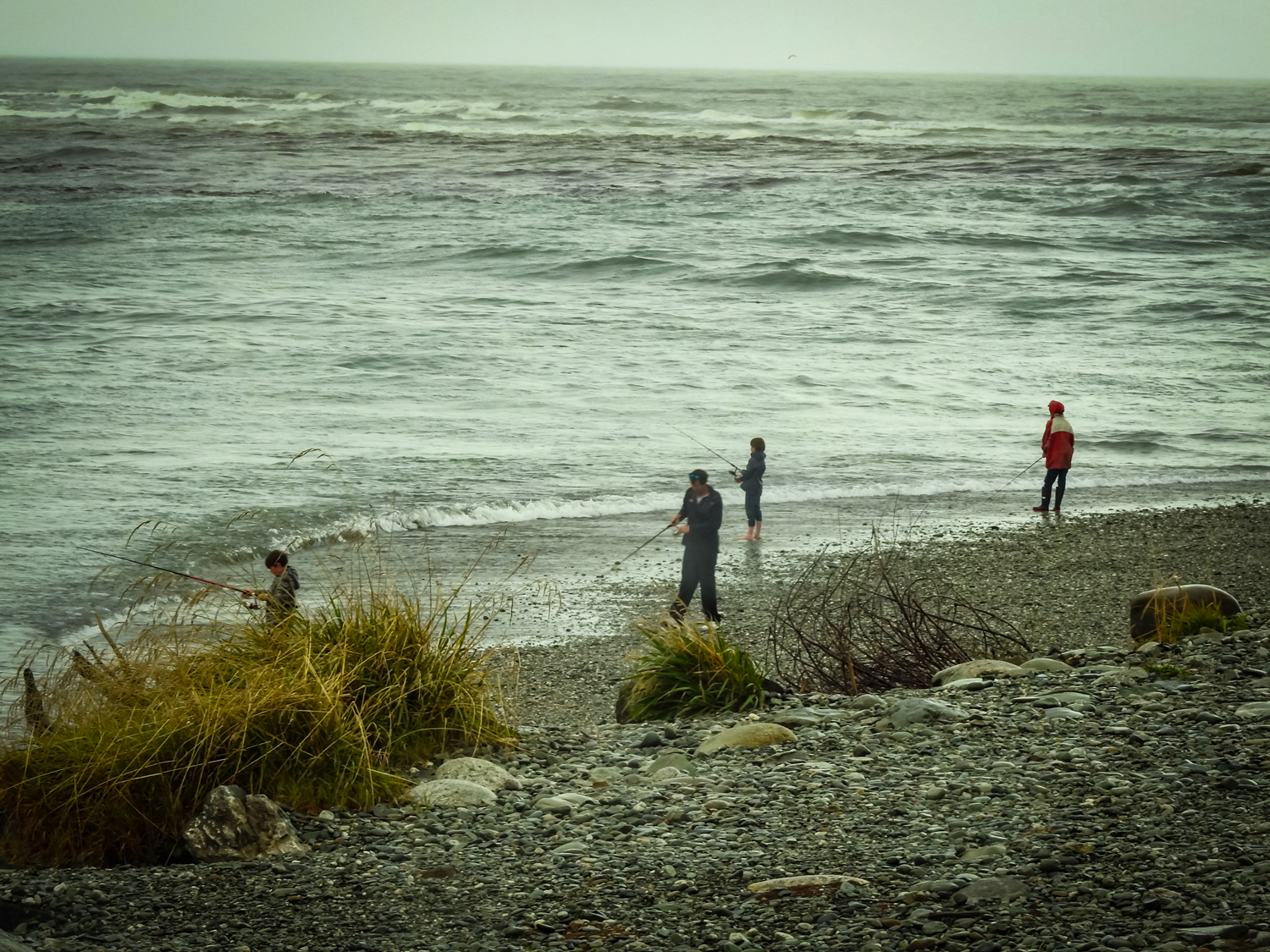 <
>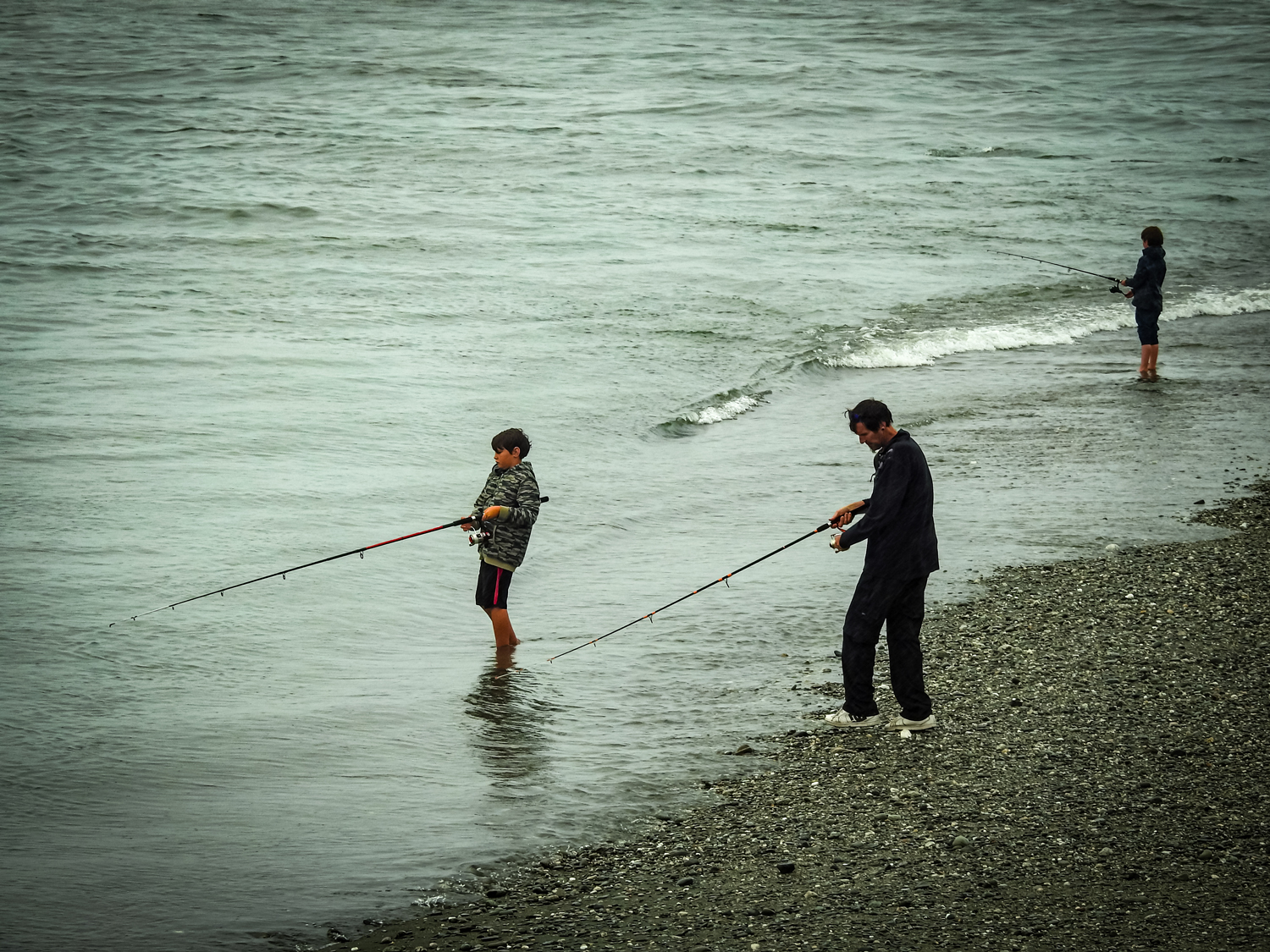 <
>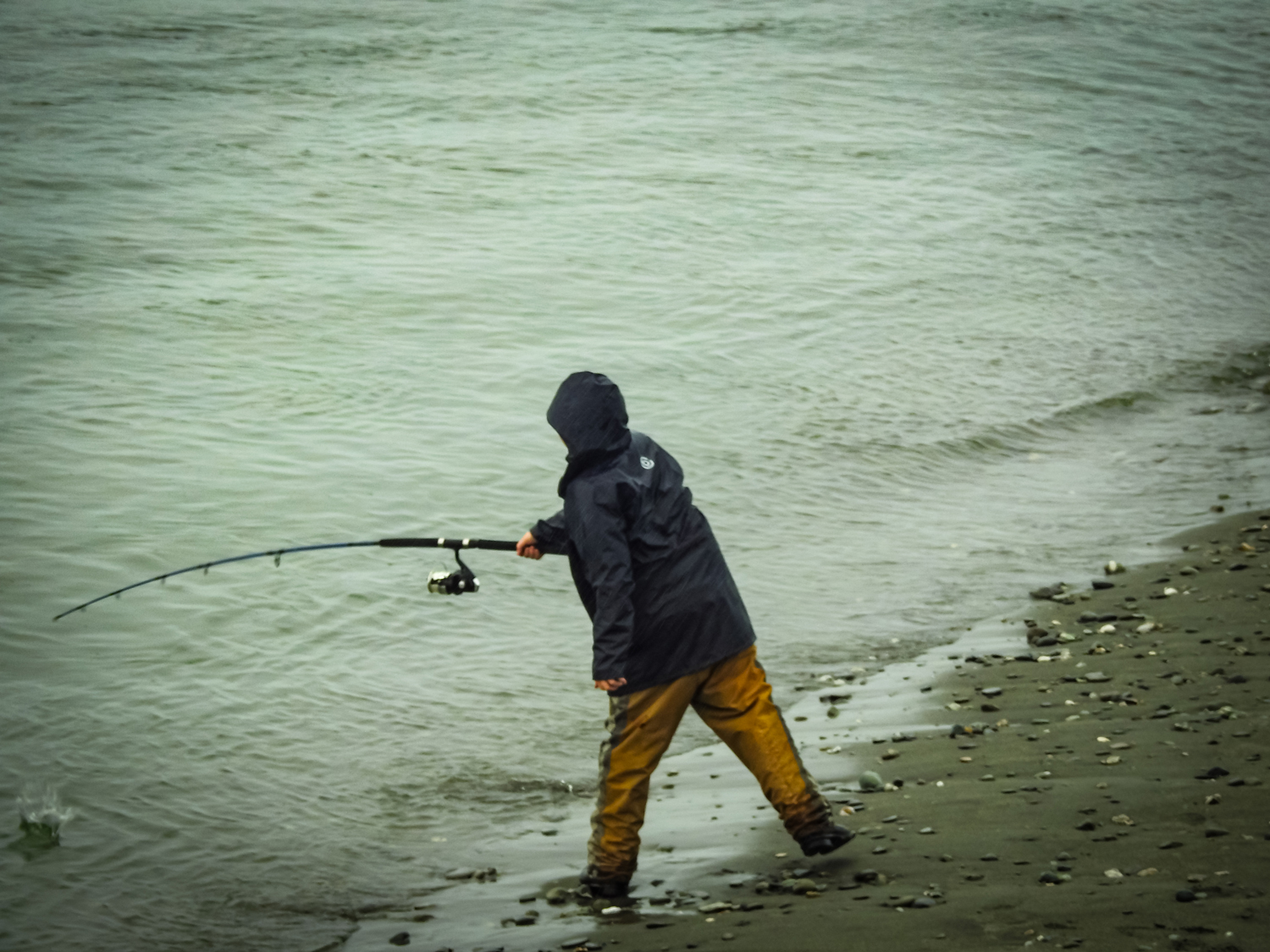 <
>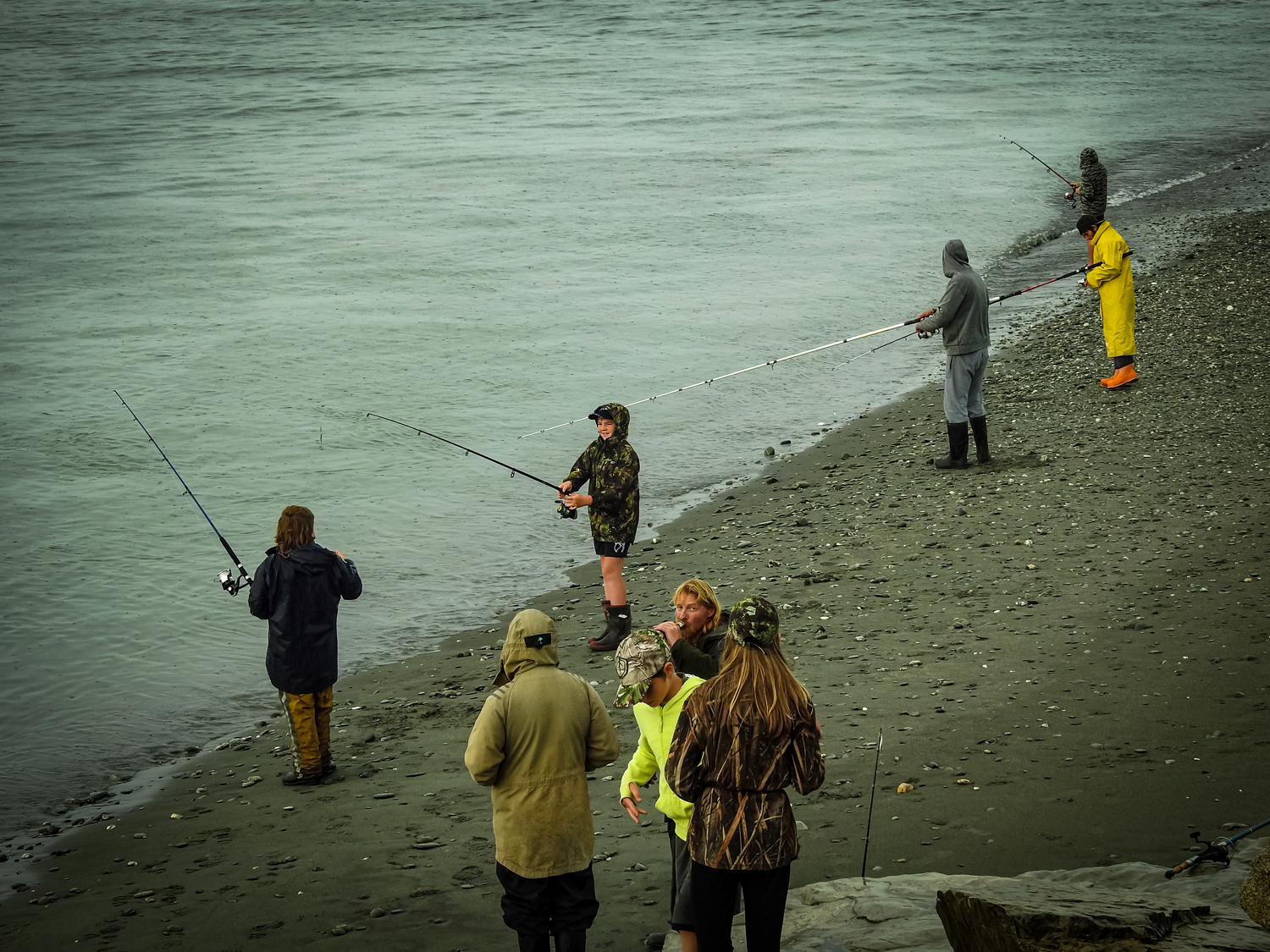 <
>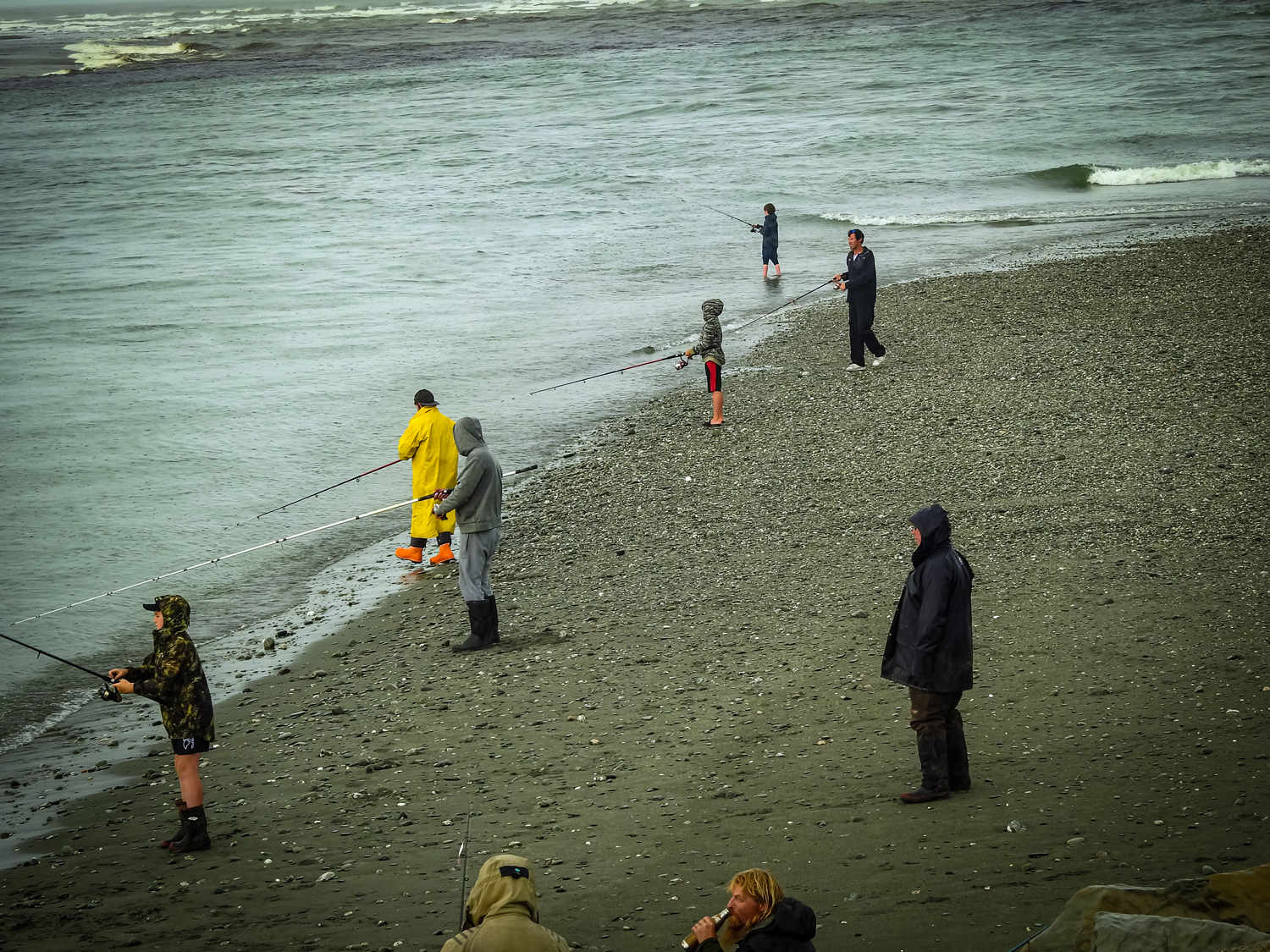 <
>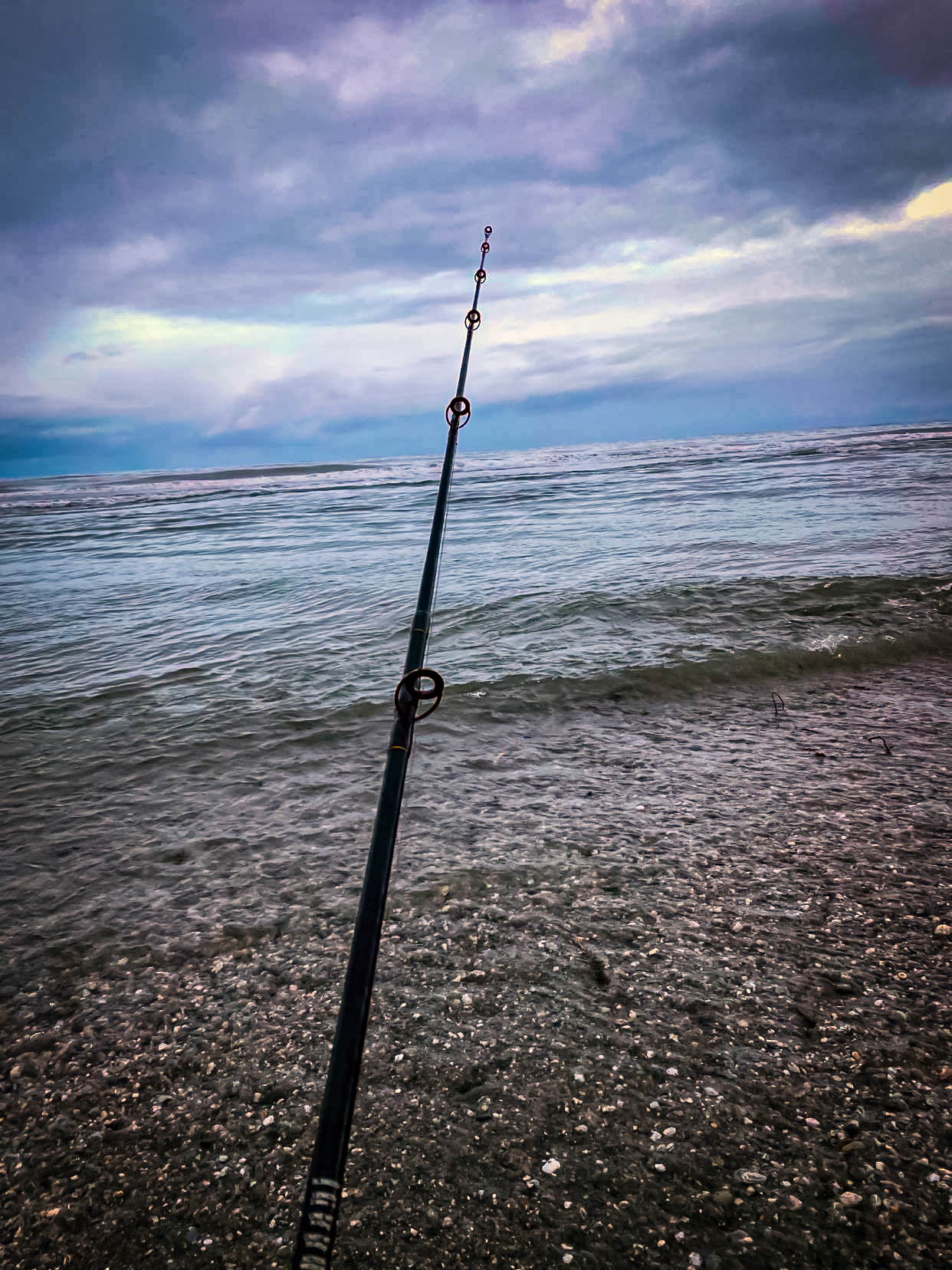 <
>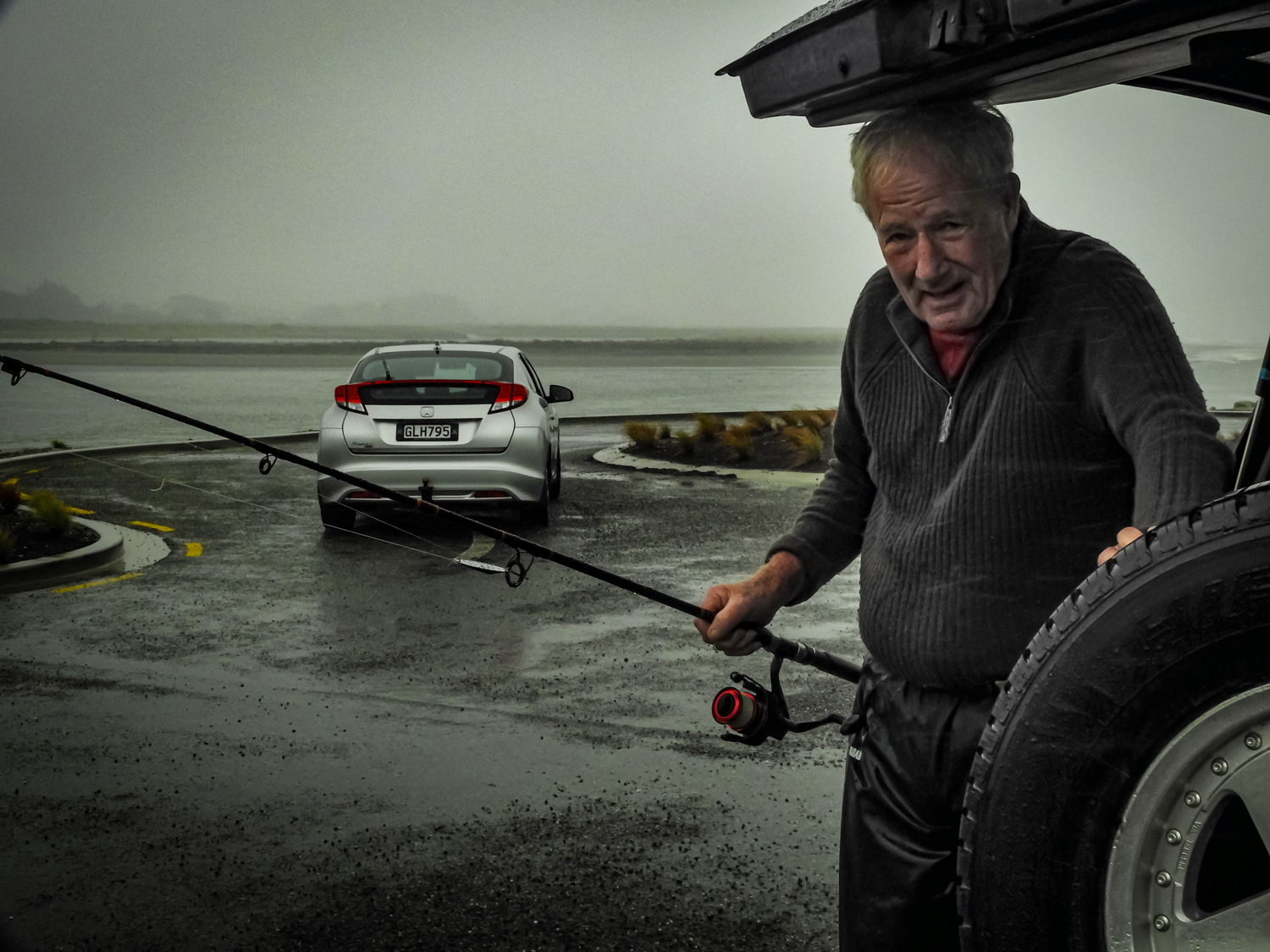 <
>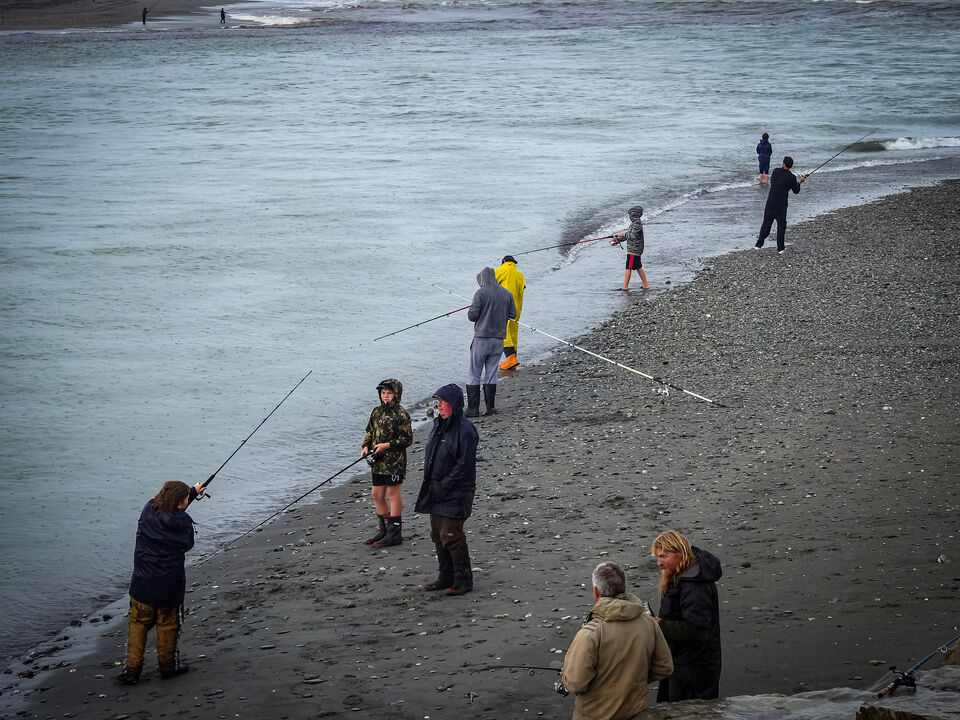 <
>