Home | Wild Outdoorsman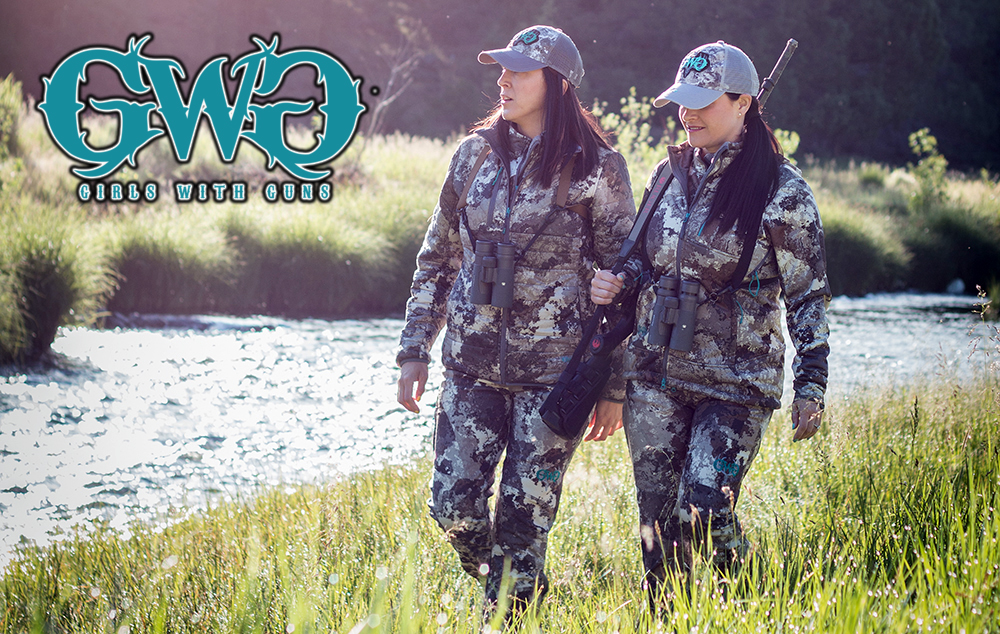 COMING TO WILD OUTDOORSMAN September 2018
A new range of Ladies clothing will be hitting our stores in September. GWG - Girls With Guns.
MADE TO FIT A WOMAN
HUNTING APPAREL THAT KNOWS NO BOUNDARIES
A perfect combination of passion for the sport of shooting, hunting and fashion, GWG clothing and accessories lets women show their love for hunting and shooting in an edgy way. The GWG line, designed by women for women, was created for all women–from the avid hunter and shooter, to the fashionista–to allow them to pursue their passion, while being functional and looking feminine! It is your everyday, outdoor lifestyle apparel.

Dont miss out!
Subscribe to our newsletter for the latest updates.