Stoney Creek Women's Ignitor Jacket - Black Pearl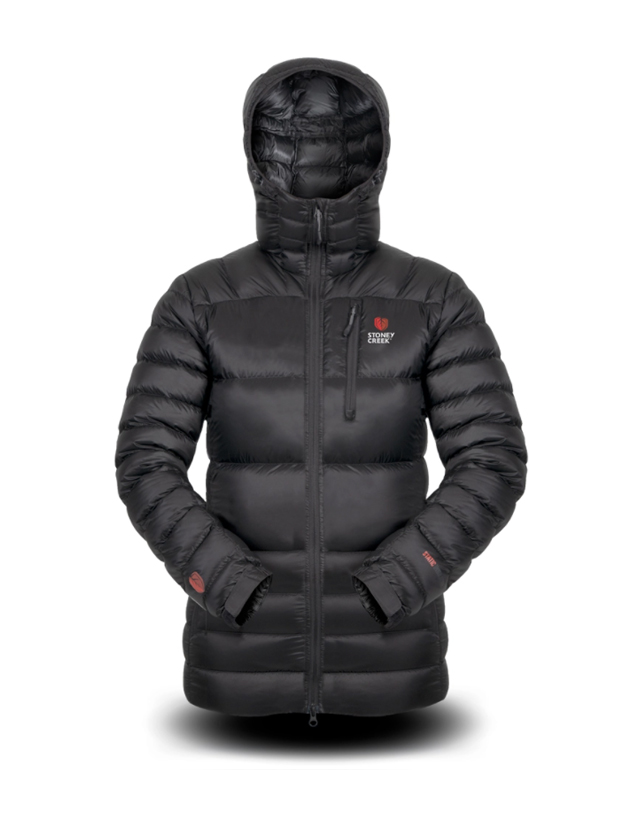 Designed for the most discerning adventure, the Ignitor Jacket is our most technologically advanced insulation layer offering maximum core warmth and minimum weight in static conditions, custom-built to fit the female body. Ideal for those big alpine expeditions where you will be spending plenty of time behind the glass in extremely cold climates. At only 530gms, it is our lightest static insulation jacket, great for the expedition hunter or outdoors woman who is conscious of overall pack weight but not wanting to make any sacrifice on performance or peace of mind crucial warmth.

Weight: 530gms
We only have 5 items left. Don't miss out!
KEY FEATURES



Three point adjustable hood with shaped chin guard will seal in the warmth while not getting in the way

DowntekTM Hydrophobic 850cui 90/10 Goose down insulation water repellent treated to prevent the loft from collapsing

Generous fit to allow maneuverability in the shoulders. Longer back with hem adjustment to trap warmth

Adjustable velcro closure cuff

Includes transportation stuff bag to reduce volume in your pack

HeiQ XReflex™ Radiant barrier technology reflects the body's radiant heat loss back to the body

Large zip up hand pockets plus internal and external chest pockets

Thermal body mapping packs the most warmth around your core

Responsibly sourced down




FABRIC TECHNOLOGY
The INGITOR JACKET takes premium, performance insulation to entire new peaks. Maximum warmth, with industry leading insulation technologies: combining dual HeiQ XReflect™ radiant barriers. DownTek™ hydrophobic water repellent goose down fill, housed within a durable mini-ripstop nylon outer treated with DWR to repel water, dirt and blood.

STATIC INSULATION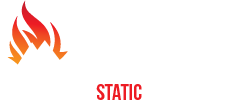 THE MOUNTAINS, THE SEA AND THE FORESTS ARE YOUR PLAYGROUND. YOU EMBRACE AND RELISH IN THESE EXTREME, RUGGED AND UNPREDICTABLE CONDITIONS IN YOUR RELENTLESS PURSUIT OF YOUR PASSION. YOU RESPECT THIS DOMAIN AS WELL AS THE BRUTAL FORCE AND TANTRUMS THAT MOTHER NATURE CAN BRING HERE. YOU ARE ACUTELY AWARE AND TUNED IN TO YOUR SURROUNDINGS. FOREVER LOOKING TO MITIGATE ANY RISKS BUT MOST IMPORTANTLY READY TO SEIZE EACH AND EVERY OPPORTUNITY. YOU ARE DISCERNING. YOU ARE PREPARED, AND YOU HAVE AN UNWAVERING TRUST IN THAT YOUR GEAR WILL PERFORM TO ITS INTENDED PURPOSE.
THIS JACKET IS THE IGNITION THAT WILL SPARK YOUR INTERNAL FIRE. YOUR PASSION WILL BE ABLAZE AND YOUR MIND WILL ENTER THE FLOW STATE.
#MAXIMISE YOUR EXPERIENCE #IGNITEYOURPASSION
INTENDED USE
Specifically designed for those who like to play, explore or spectate in extremely cold conditions. Ideal for alpine expeditions where you need lightweight and compact,
paired with maximum insulation to provide crucial core warmth during plummeting temperatures and long static periods (e.g. Glassing or back at camp).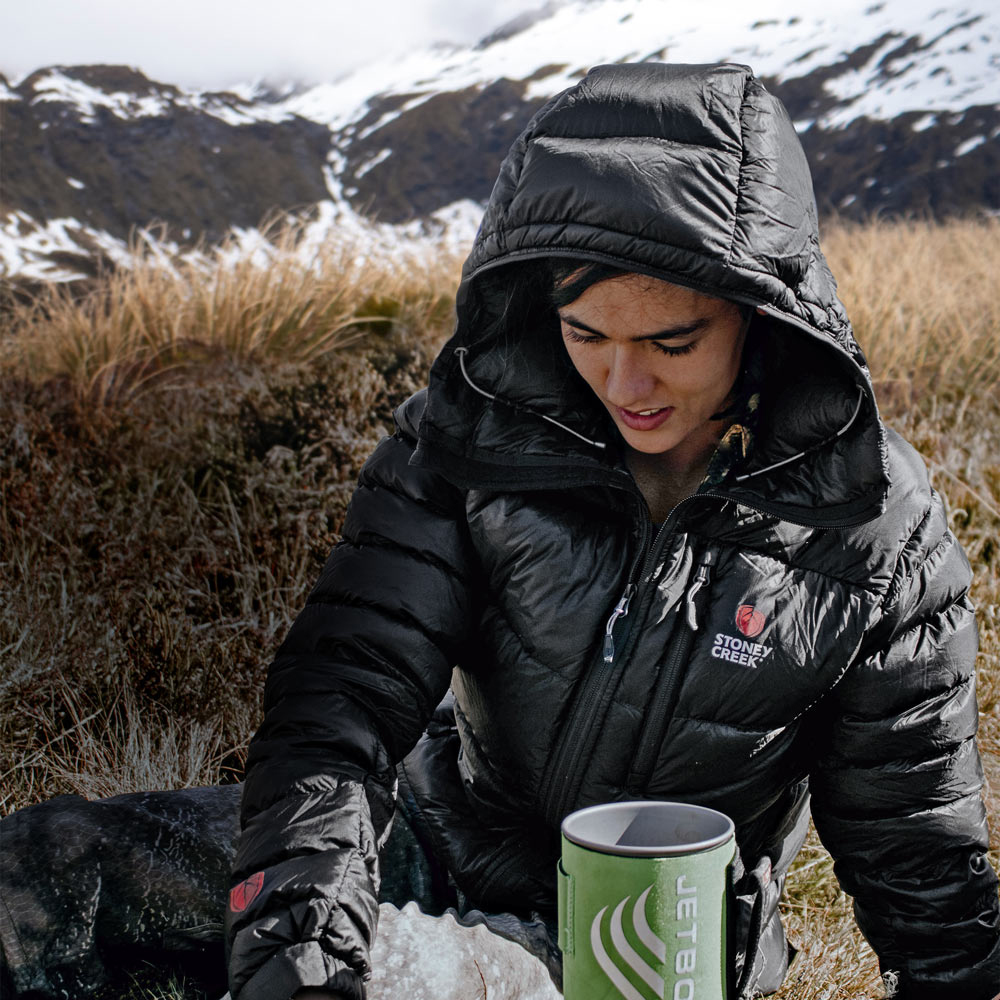 Details of the product above will be automatically included with your enquiry.