Plano Pro-Latch Stowaway Utility Box 2360001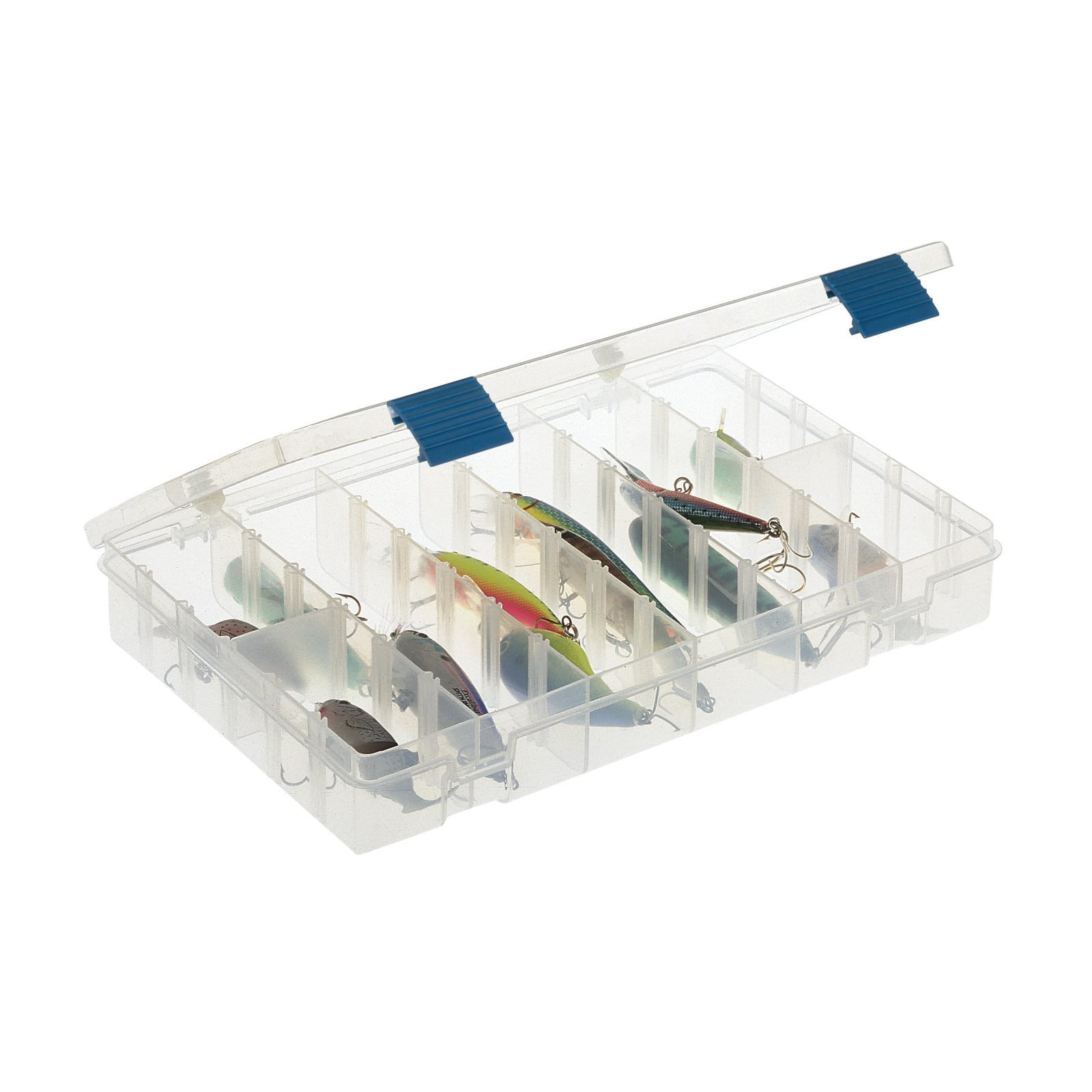 An essential storage StowAway by Plano featuring their advanced ProLatch locking system offers added security to ensure contents stay put even if tossed around in transit. Durable construction too ensures your items are well protected.

Great intermediate size
6-21 adjustable compartments
11" x 7.25" x 1.75"

***Tackle Box only, does not include Lures.
We only have 1 item left. Don't miss out!