Plano ProLatch StowAway - 3750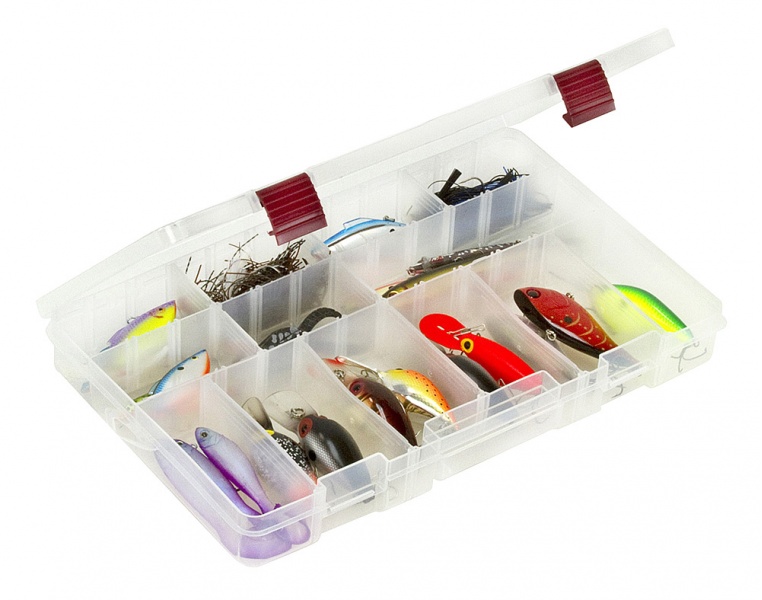 To ensure items are completely protected, Plano offers a full line of StowAway® utility boxes that feature its advanced ProLatchTM locking system. These latches offer added security to ensure contents and gear stay put even if tossed around in transit or in use. The 2375099 ProLatch 3750 StowAway is the ideal storage solution for organising small parts and components. Manufactured from Polypropylene, this StowAway® features 4-27 adjustable compartments and full width bulk storage.

Dimensions
35.5 x 23.2 x 5 centimetres (0.44 kg)

*** Tackle Box only, does not include Lures.
We only have 6 items left. Don't miss out!