Manitoba Quik-Lock Medium Rifle Sling - Camo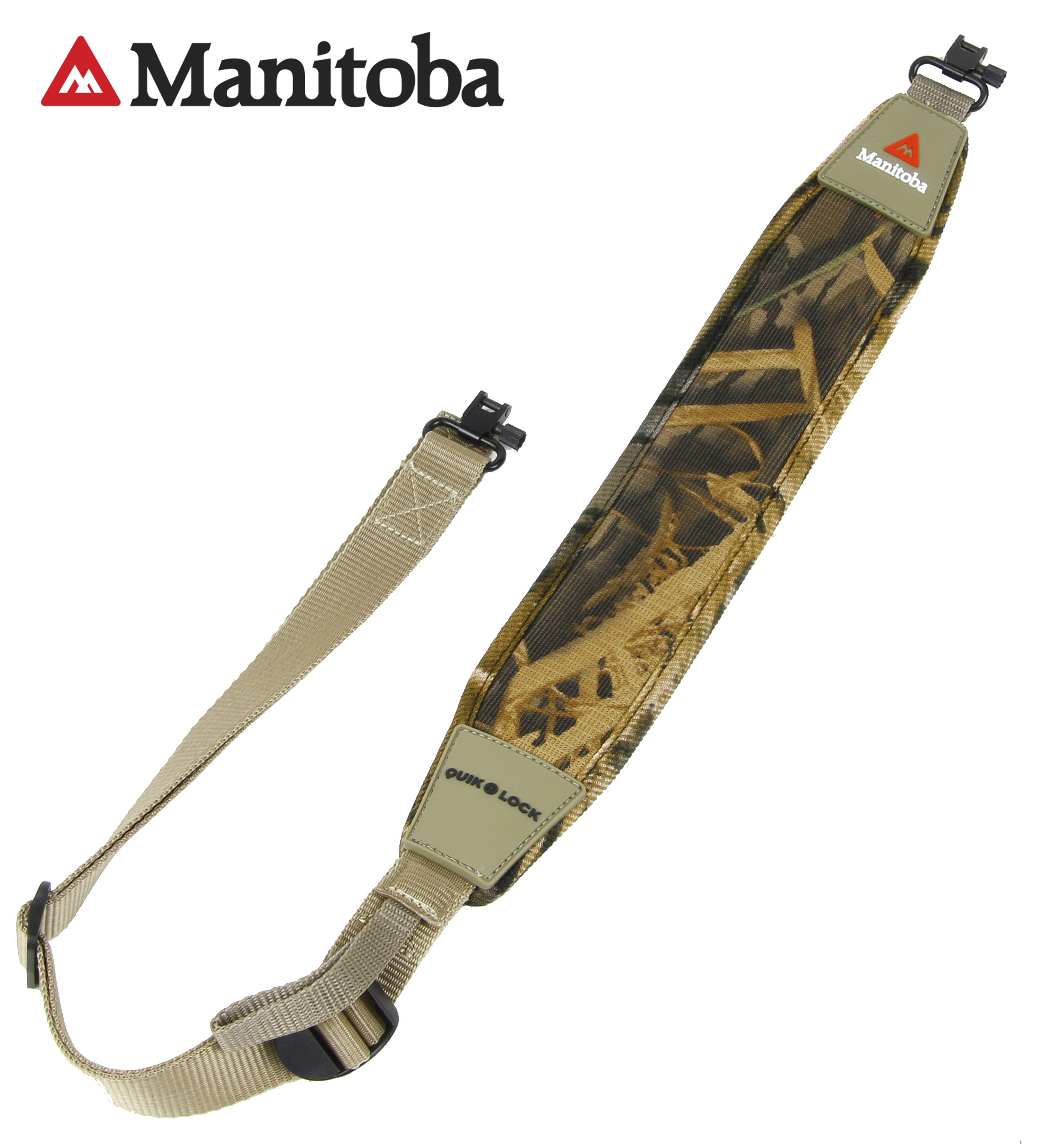 The Medium Quik-Lock Rifle Sling from Manitoba features quick-release metal swivel mounts that allow for hassle-free interchange between firearms. Adjustable, up to 120 cm in length, the non-slip, ridged shoulder pad is designed with all-day comfort in mind. Made from durable neoprene with reinforced stitching means the Medium Quik-Lock Rifle Sling is built to last!
We only have 3 items left. Don't miss out!
• Quick-release metal swivel mounts
• 10 mm padding for all-day comfort
• Ridged anti-slip shoulder pad
• Durable neoprene construction
• Heavy-duty webbing
• Reinforced stitching.