Night Saber Spotlight Quick Detach Scope Mount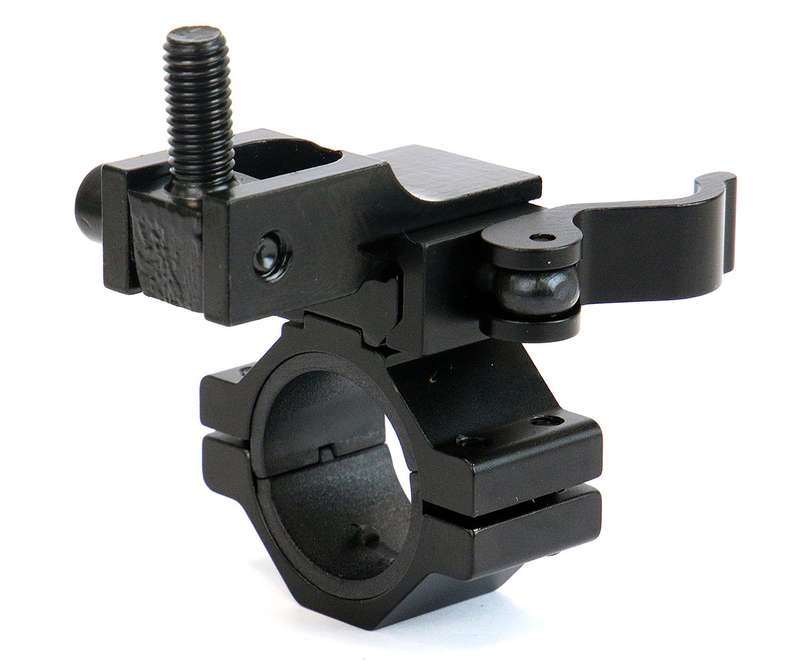 Works with:
Lightforce
Night Saber
Buffalo River

Night Saber spotlight mount makes it easy to attach spotlights on top of 1" or 30mm scopes. Very practical and easy to use with a quick detach too.
We only have 7 items left. Don't miss out!