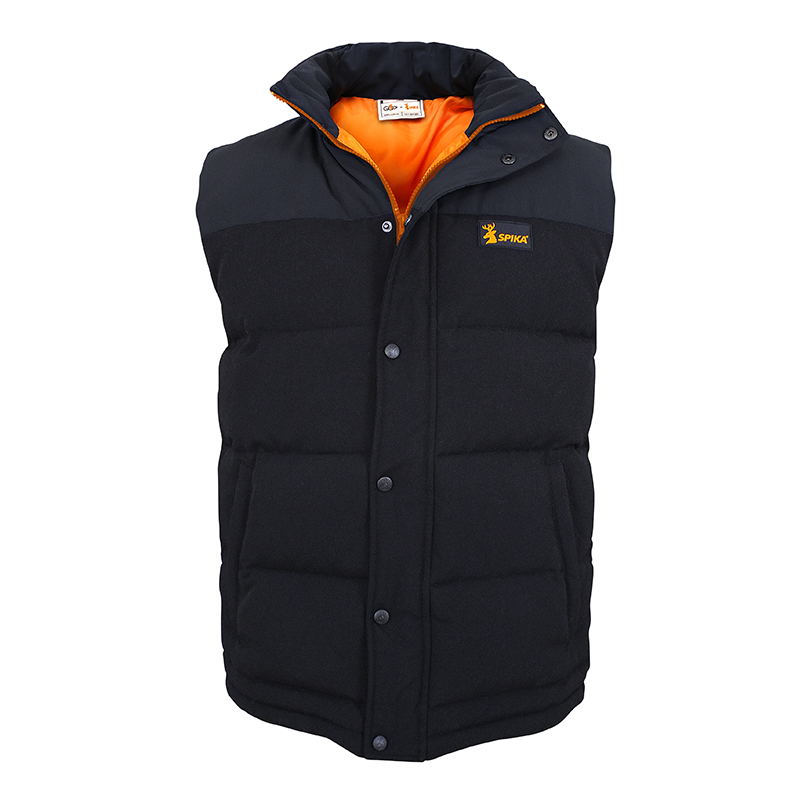 The Spika GO range had been created to keep you comfortable wherever life takes you. Wear the GO range in the field or out in town, the GO range is continually updated to ensure they look the part no matter the scenario.

High neck warming collar
Full zip front
Drop back hem for extra coverage
96% polyester 4% spandex upper
100% oxford lower
We only have 4 items left. Don't miss out!