Sig Sauer Whiskey3 3-9x40 Quadplex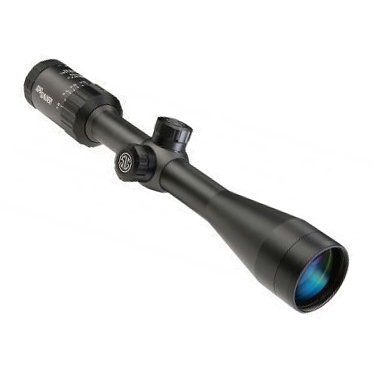 Perfect for traditional hunting rifles, MSR, and AR platforms the Sig Sauer Whiskey3 3-9x40mm Riflescope is a robust and well-crafted addition to your long gun. These Riflescopes from the people at Sig Sauer feature low dispersion glass with superior optical clarity in any lighting condition or climate. With a European style eyepiece the Sig Sauer Whiskey3 Standard QuadPlex Reticle Riflescope has a reticle adjustment that is faster, smoother, and more precise than ever before.
We only have 1 item left. Don't miss out!