Ridgeline Delux Leather Rip Collar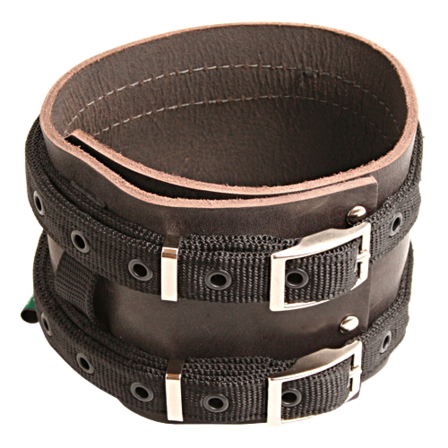 Adjustable.

Comes in leather, the way things used to be made.
The Deluxe Leather Rip Collar will be your dog's best friend. This traditional leather collar allows you to easily cut it down to custom fit your dog, and offers the added bonus of allowing you to securely fit your tracking collar and with unbreakable nylon straps, this collar is the serious option for the serious pig hunter.
Sorry we are out of stock!