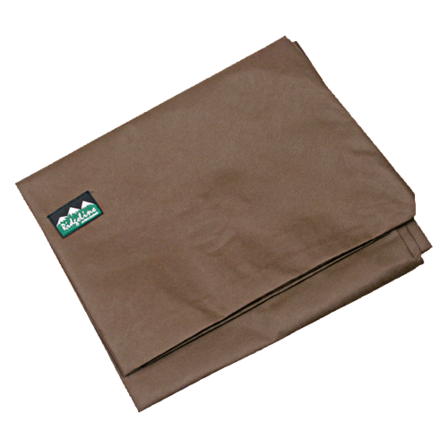 The game bag allows air to circulate and cool your game whilst protecting it from flies and dirt.

The bag is 2 metres high x 1.5 metres wide and weighs next to nothing, and even better it is machine-washable so it can be used time and time again.
We only have 2 items left. Don't miss out!