Ridgeline Coffin Gear Bag 90L - Buffalo Camo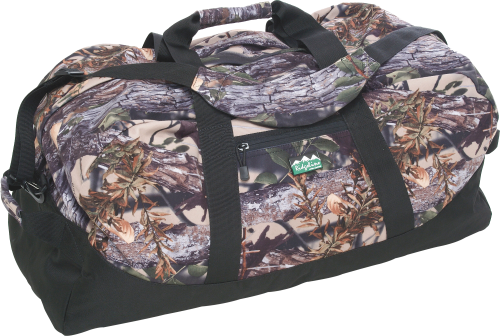 Manufactured in Tricot waterproof fabric with multiple handles and side pocket zipper. This bag also features a sling handle and has a 90 litre capacity for all your gear.
Savings:
NZ$
40.00
(a 33% discount)
We only have 5 items left. Don't miss out!