Outdoor Outfitters 6mm .12g Lightweight BBs x1000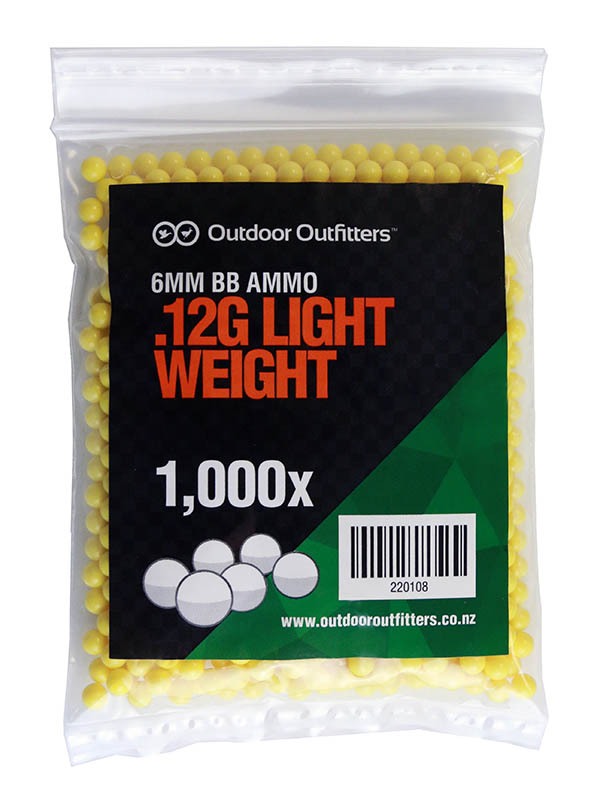 High quality Taiwanese manufactured BBs specifically for Outdoor Outfitters, round and polished showing no seams. The consistency of these BBs is beyond compare.

Plus or minus .01mm! That's right, our tests show that Marui is second best with plus or minus .02mm, KWC, HFC and other cheap brands vary as much as .04mm.

Excellent value BBs from Outdoor Outfitters.
We only have 1 item left. Don't miss out!