Hunters Element Maverick Boot
The Maverick isn't just another cheap "stalking" boot. This lightweight boot was built from the forest floor up, one piece at a time, very deliberately. The brand new ACTrek™ XTi LITE™ outsole is crazy aggressive. The sharp, deep, rubber teeth grab like talons when sidling wet, mulchy faces and provide impressive stopping power on slippery descents. Sitting between this and your foot is our tested StalkAIR™ midsole and footbed, light, soft and deadly quiet. The upper is cut from heavy-duty STEELskin™ Polyester Oxford fabric. This has been chosen over leather in this case because it retains almost no water and remains as light as possible in the long dewy grass and muddy game trails. Packed with plenty of other key features, the Maverick, truly is, perfect for silent deerstalking. The high cut gives excellent ankle support when exploring unstable terrain and the Hydrafuse™ REINsoc™ water-resistant lining keeps your feet dry and comfortable.

- Aggressive ACTrek™ XTi LITE™ outsole
- Heavy-duty STEELskin™ Polyester Oxford upper fabric
- Hydrafuse™ REINsoc™ water-resistant lining
- EVA StalkAIR™ midsole
- Durable toe cap
- High ankle support
- Desolve® Veil™ Camouflage
- Weight sz9: 700g / Boot
We only have 4 items left. Don't miss out!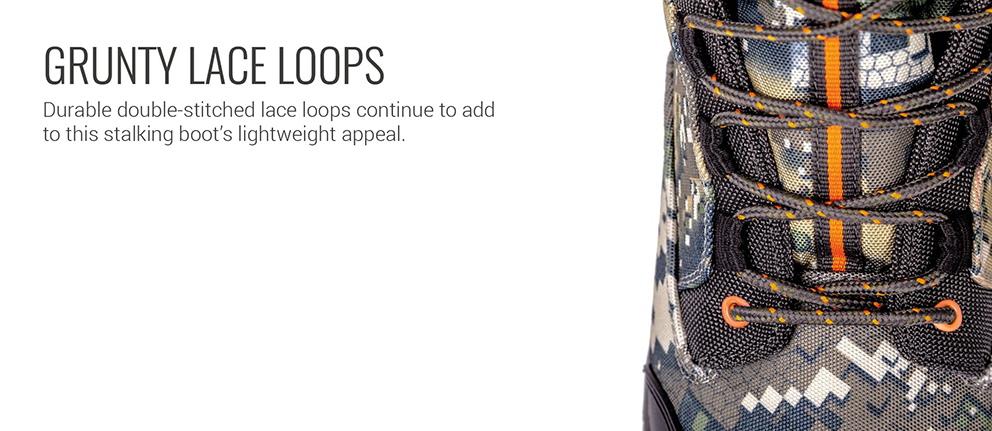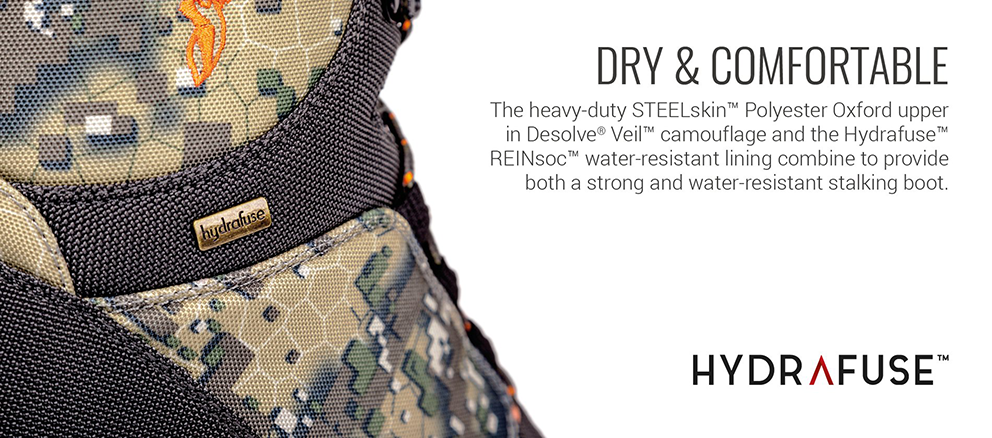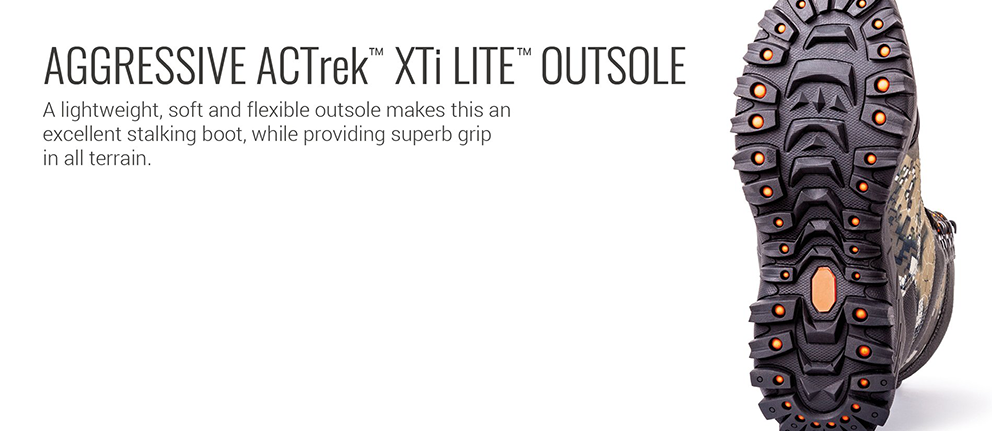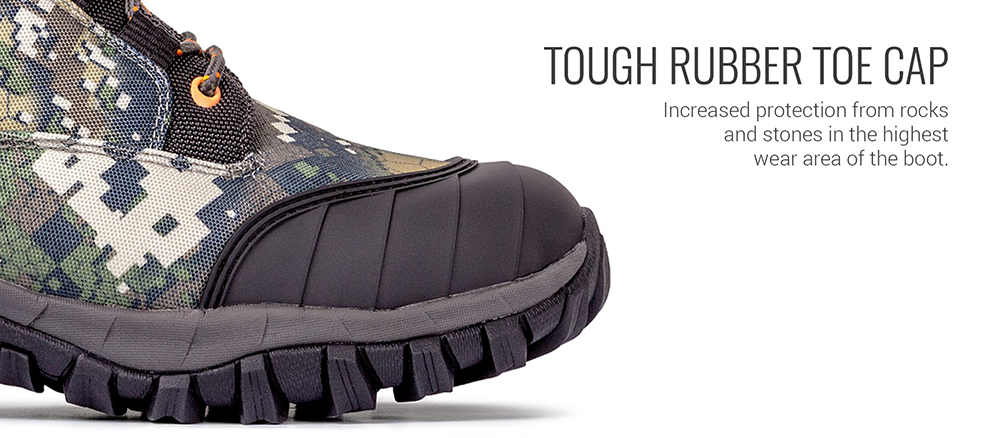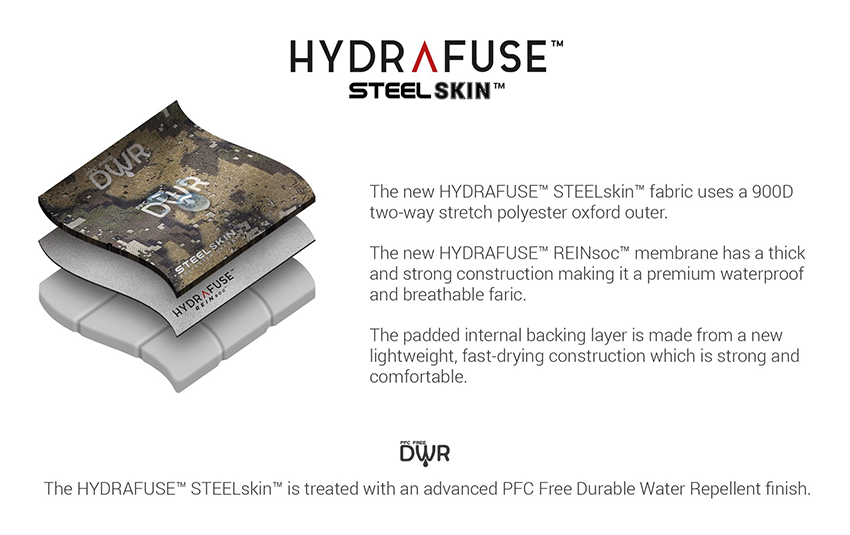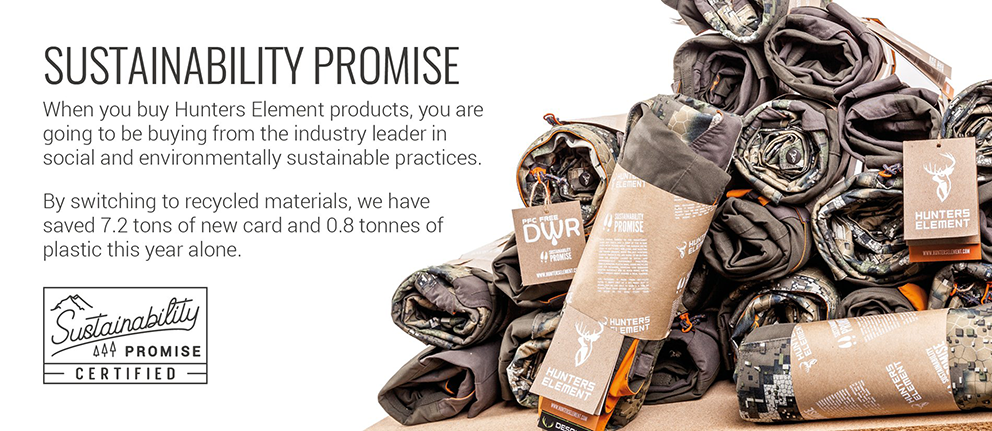 ★

★

★

★

★

Maverick Boot

I bought these for my son. He hunts almost daily and had a pair of leather boots that were constantly wet which bothered me a lot but not him…until he tried these ones. What he noticed first was the high ankle support and says the soles are "all good" for running. I'm explaining the five star rating because every day I see a space at the back door step where the boots live, yes they are worn daily, And he says he will pay for the next pair!

★

★

★

★

★

Maverick boots

A nice pair of boots very light and nice and high to support husband ankle. wildoutdoorsman shop great service and communication with emails as I had ordered a size two small not a problem sending them back and they sent another pair out. Thank you very much next time we in Hokitika we will be calling in 👍

★

★

★

★

★

Product A1 customer service 100%

Saw these boots on offer a whopping $70 cheaper than my local store. I got in touch with Ashleigh who was super helpful in placing my order. Even though they were out of stock in my size Ashleigh got in touch with the suppliers to order some in. I was kept informed right through the process from placing my order to the day they arrived on my doorstep. And!! What a quality pair of boots. Comfortable from the second i put them on and keep my feet dry and sturdy walking along stoney riverbeds. I cant reccomend wild outdoorsman hokitika enough. Big thanks to the team!!!!