Howa Model 1500 Hogue Ultimate Package - Green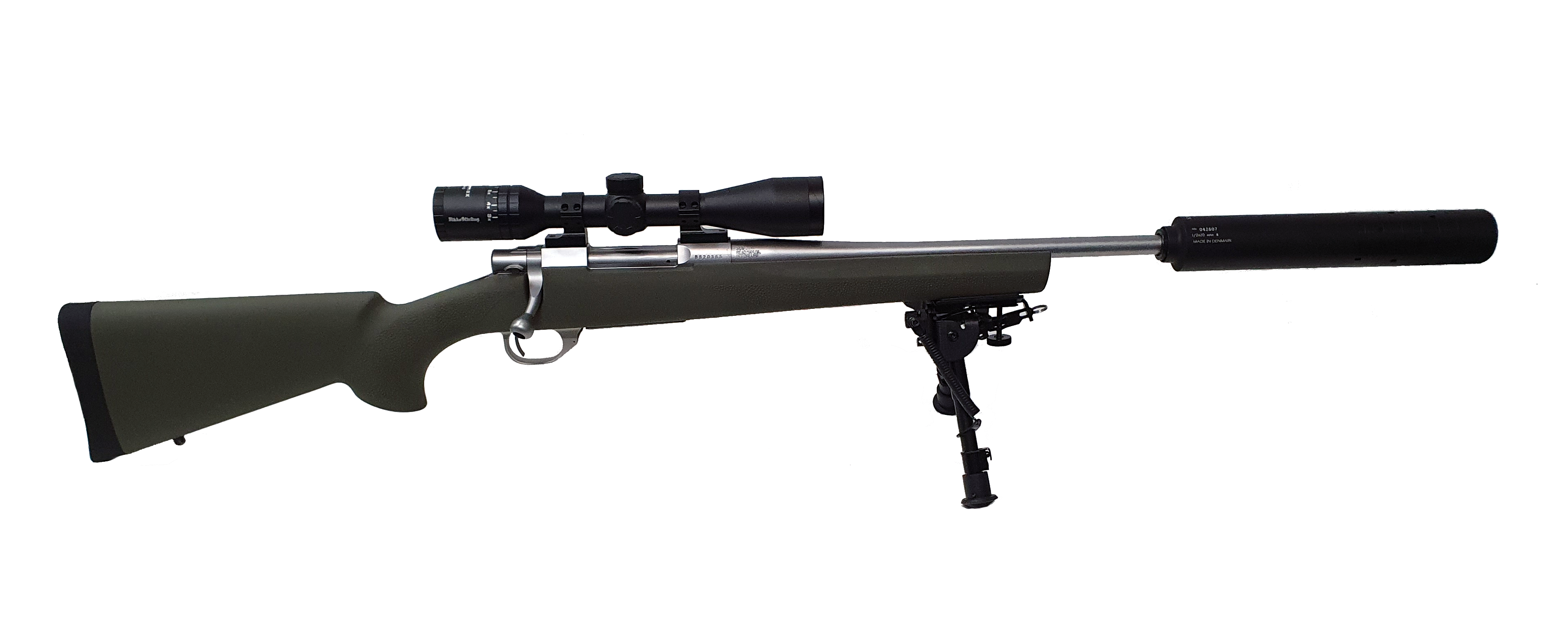 An out-of-the-box rifle for hunts and target shooters alike. The Hogue Rifle features a Hogue pillar bedded overmolded stock for superior fit, function and accuracy.

The combination of the high precision Howa 1500 and the ergonomic Hogue OverMolded stock is a perfect blend for a lightweight, entry level match or sporting rifle you can depend on.

The Howa 1500 brings with it, cold hammer forged barrel, steel forged bolt and receiver, HACT 2-stage trigger, and a 3-position safety.

The starter kit is the kit that has everything you need to get started!

You can't go wrong with a rifle that gaurantees 1 MOA and a scope that has a lifetime warranty!

This package includes:
Howa 1500 Stainless Threaded Bare RRP $999
Nikko Stirling Zero-lok Rings RRP $69.99
Nikko Stirling Panamax 3-9x40 HOLD FAST RRP $249.99
Sonic Suppressor RRP $399
Buffalo River Swivel Bi-Pod RRP $69.99
Buffalo River Gun Bag $59.99

Total: $1847 all for just $1499.99!
Sorry we are out of stock!
Purchase of this item requires a firearms license, you will need to complete a Police Order Form and take it into your local police station to have it signed off. The form can be found from the link below. You can download the form here
Details of the product above will be automatically included with your enquiry.