Ridgeline Snugger Gloves - Buffalo Camo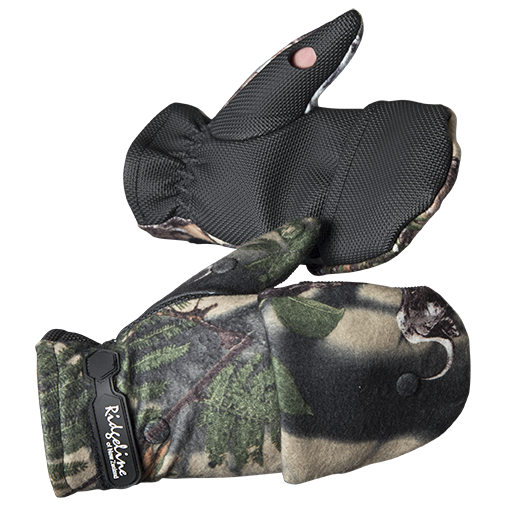 No need to take these babies off, just flip back the mitten section with magnet holders to expose your fingertips as you need to. Fleece lining and grip palm sections mean these are a perfect addition to your winter gear.
We only have 1 item left. Don't miss out!