Kovea 230g Premium Blend Fuel Isobutane Gas Canister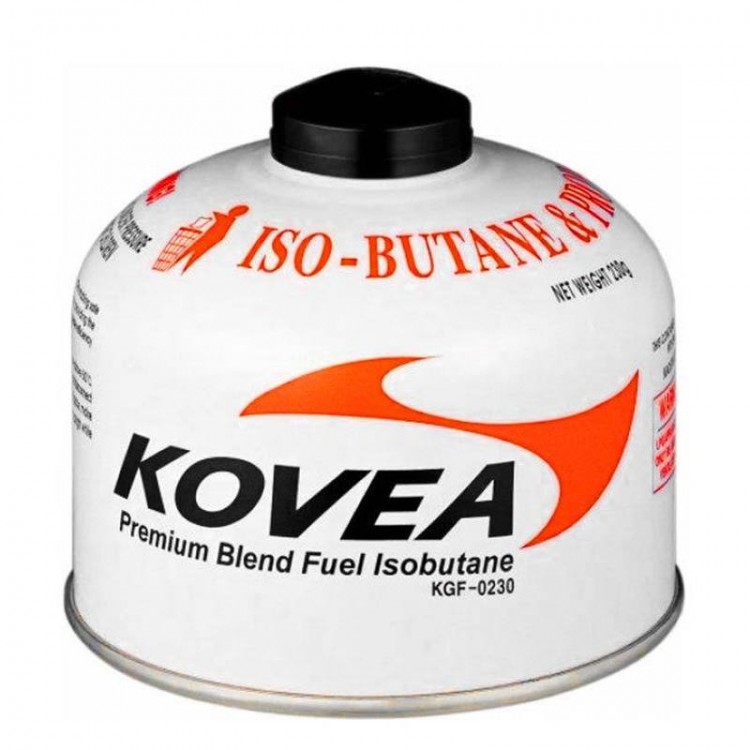 Kovea Gas - 230g Iso-Butane Gas Canister

For premium blend iso-butane gas, Kovea has you covered.

This versatile blend ensures excellent power in all weather conditions; even when the temperature drops below zero.Each cylinder will provide approximately 1 - 2 hours burn time and features a bayonet style self sealing safety valve so that you can remove the cylinder from the appliance when not in use.

FEATURES:
• Designed for all-weather
• Butane Plus / Propane Mix
• Screw Top

SPECS:
Qty: 1
Mix: Iso-Butane 72%, Propane 25%, N-Butane (LPG) 3%
Burn Time: 1 - 2 Hours
Weight: 230g

Please Note: Highly Flammable - Performance will vary depending on the manufacturer's requirements.

Dangerous Goods Shipping
This item is classified as a Dangerous Good and must be processed by a specialised courier.
Please therefore allow an extra 1-7 days above the usual shipping time.