JewelStik Sportsman FlipStik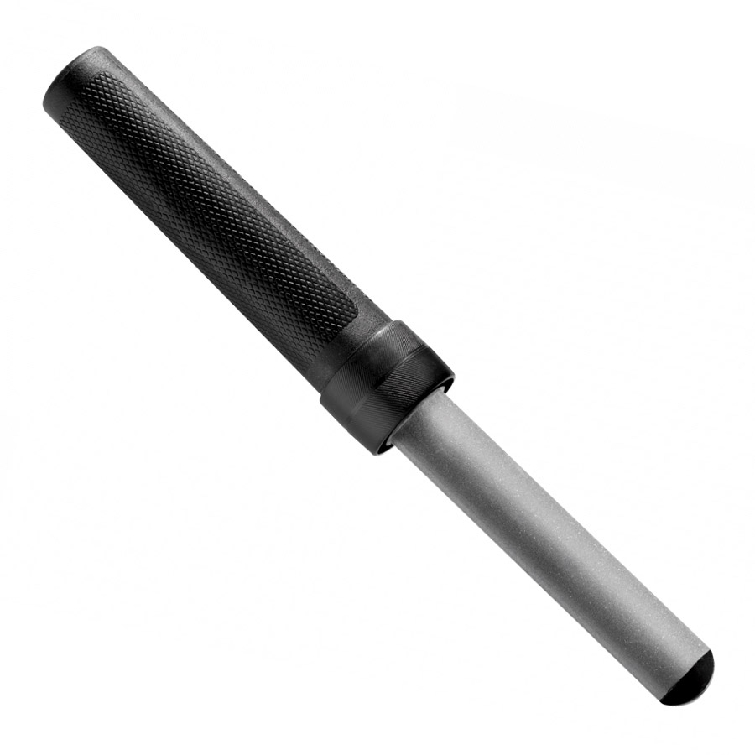 Features:
The Original Sportsman FlipStik!
The Hewlett FlipStik is the most handy item. You'll want to keep one in your tackle box, your tool box, in the trunk
of your car, on the dashboard of your truck. We recommend this tool goes everywhere you go. Of course, made
with the same integrity our entire line is made with, the FlipStik is more compact. It is only 4 inches in length when
closed, but when you turn the cap and attach it to the bottom, it now becomes the handle. Now your sharpener is
9 inches in length. A nice tool to sharpen your pocket knives while at work, your boning knives while fishing, or
your skinning knvies while hunting. This item is most popular with workers that are dealing with cutting wire, carpet,
boxes, or rope at their jobs all day. Of course, a sharp knife makes for an easier job.

Completely manufactured, assembled and packaged in the USA. Hewlett stands behind their products and offers
a lifetime guarantee.

Sharpening surface is 4" x ½"
We only have 3 items left. Don't miss out!