Buffalo River Pig Sticking Knife 8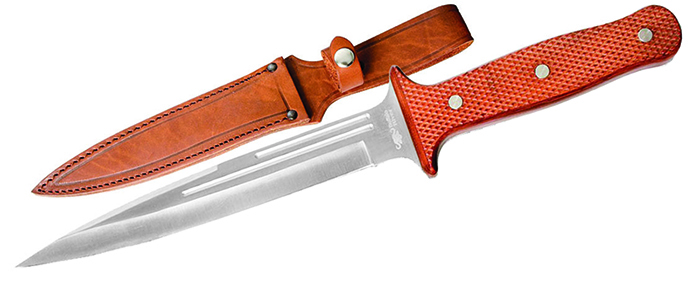 Buffalo River make a great sturdy pig sticker. It has an 8 1/2" blade and is 14" overall length. For those who like the feel of wood in the handle then this is the sticker for you.
We only have 7 items left. Don't miss out!