Berkley Telescopic Catch & Release Net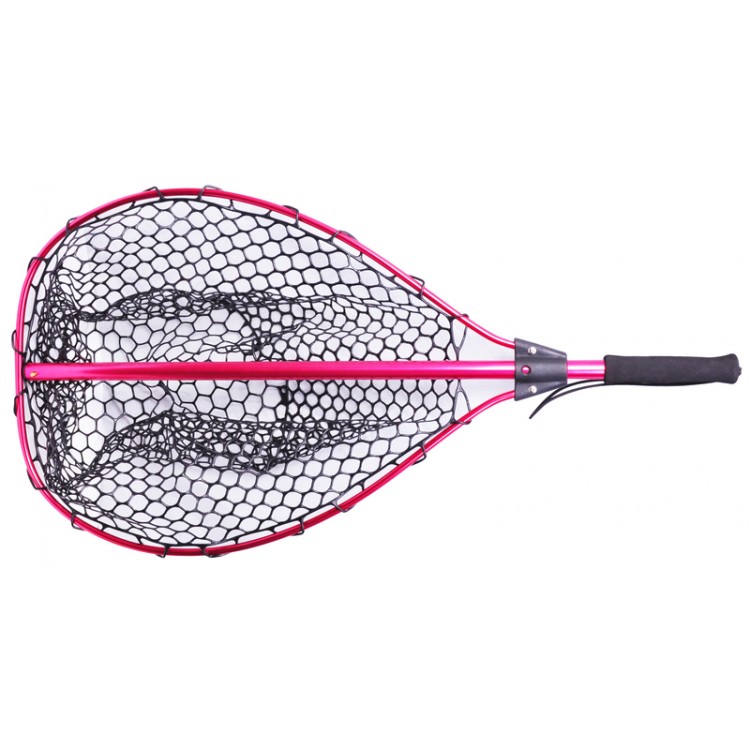 Great for the boat, the Berkley Telescopic Catch n Release landing net is very compact, closing down to 85 x 43cm it can be easily stored in your cabin until needed. Fish friendly Berkley Catch and release netting, large silicon netting that helps to reduce damage to fins and scales while still being easy to sweep through the water for efficient netting. The Berkley Catch and release netting makes it possible to have a net for both catch and release and catch and keep fishing.
We only have 6 items left. Don't miss out!
- UV Stable Net
- Siliconised Rubber net
- Anodised Aluminium Handle and frame
- Foam EVA grip
- Deep Pocket net
- Wrist Strap
- Net Size (cm): 57 L x 43 W x 30 D
- Overall Length (cm):
- Open: 140  
- Closed: 83