Ridgeline Hyper Onesie - Hyper Yellow
U P D A T E
As at 3pm Tuesday 24.03.2020
We are open on the 24th and 25th while the level 3 lockdown is in place. 
Normal hours Tuesday. 9am - till we slow down on Wednesday. This includes both Greymouth & Hokitika stores.
*** We will be in lockdown for a minimum of 4 weeks ***
Services: 
* Mountain Radios - no new radios will be issued or hired until alert level has been reduced to level 1 
* NZ Couriers - The Hokitika Branch is a Depot for NZC, this will mean that NZC customers will have to contact NZC direct in Christchurch to organise pick ups and or purchase bags & tickets. 
you can find a contact here - https://www.nzcouriers.co.nz/
We will do our best to fulfil any online orders made. Our website will still be operational during lockdown and any orders will be shipped when the lockdown is lifted.
Keep safe team !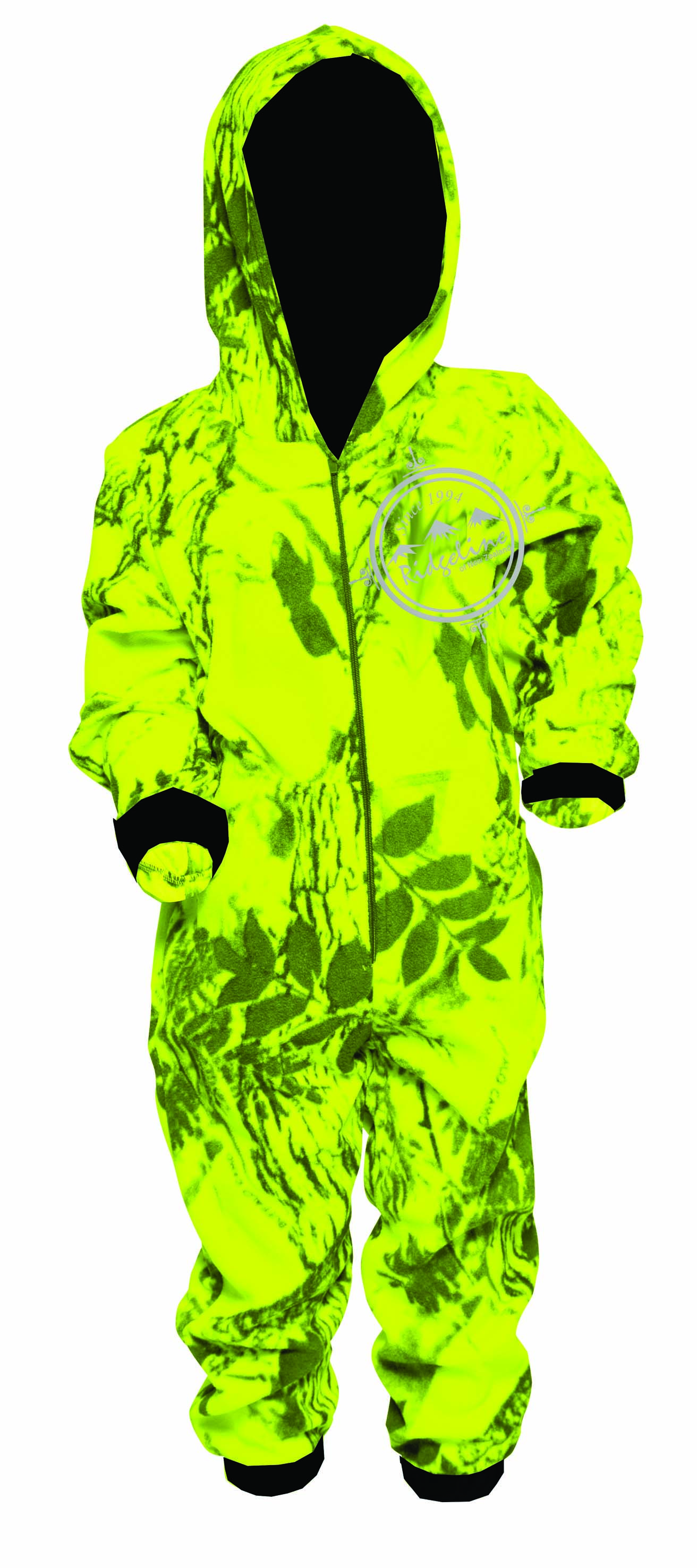 New Colours!

SIZES AVAILABLE:
6 month, 1, 2, 4, 6, 8

COLOURS:
Yellow Camo, Hyper Pink Camo

Made from our comfy Ridgeline Southern Star 200 Fleece, your little munchkins will keep warm and look sharp in these camo numbers. Our new take on the critters onesie of the past, this new hyper style comes with a black hood lining and cuffs, and includes our Ridgeline heritage logo on the chest.
We only have 5 items left. Don't miss out!