Prizes & Give Aways Wild Outdoorsman
QUACK'N COMP WINNERS 2016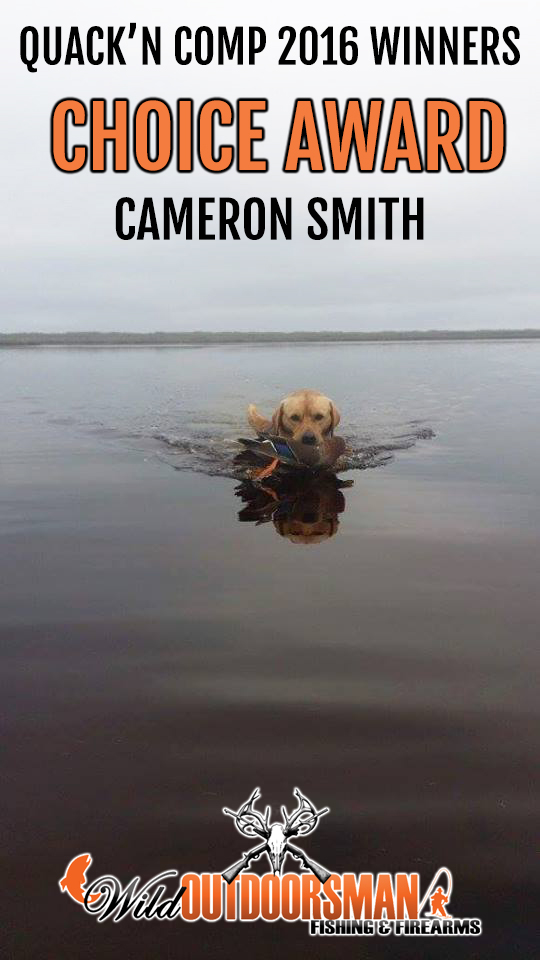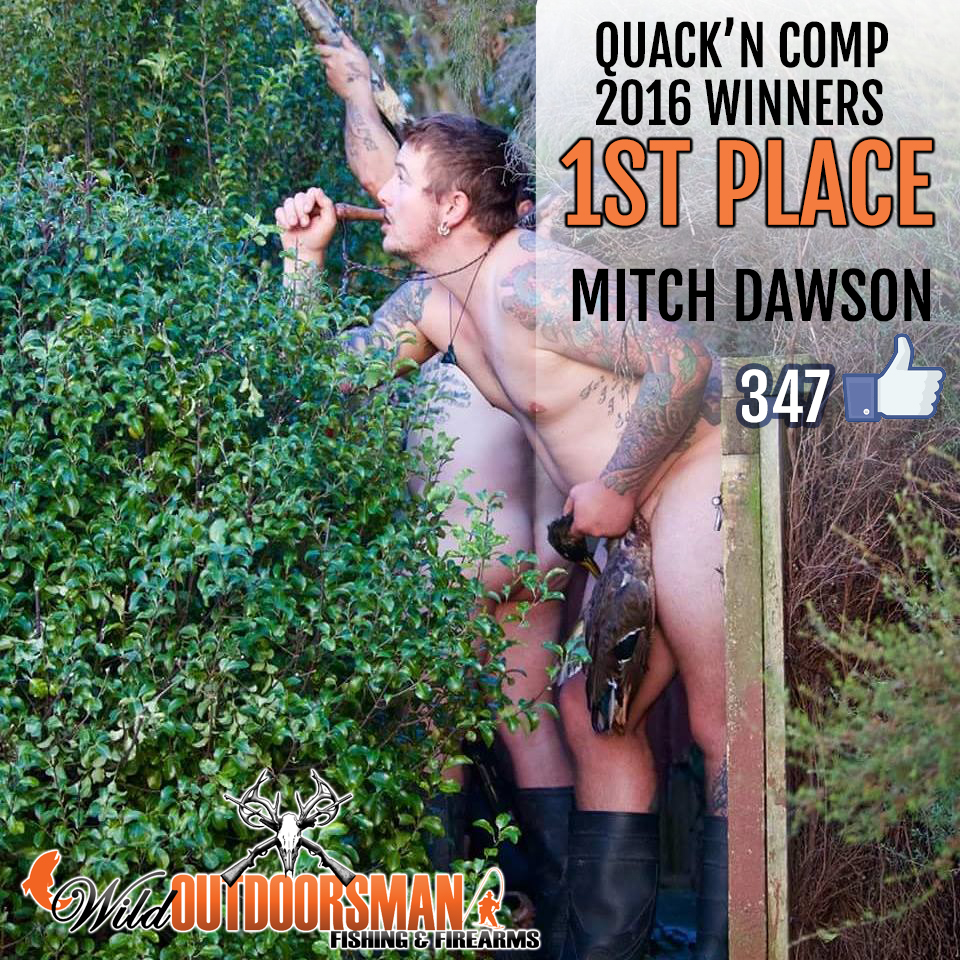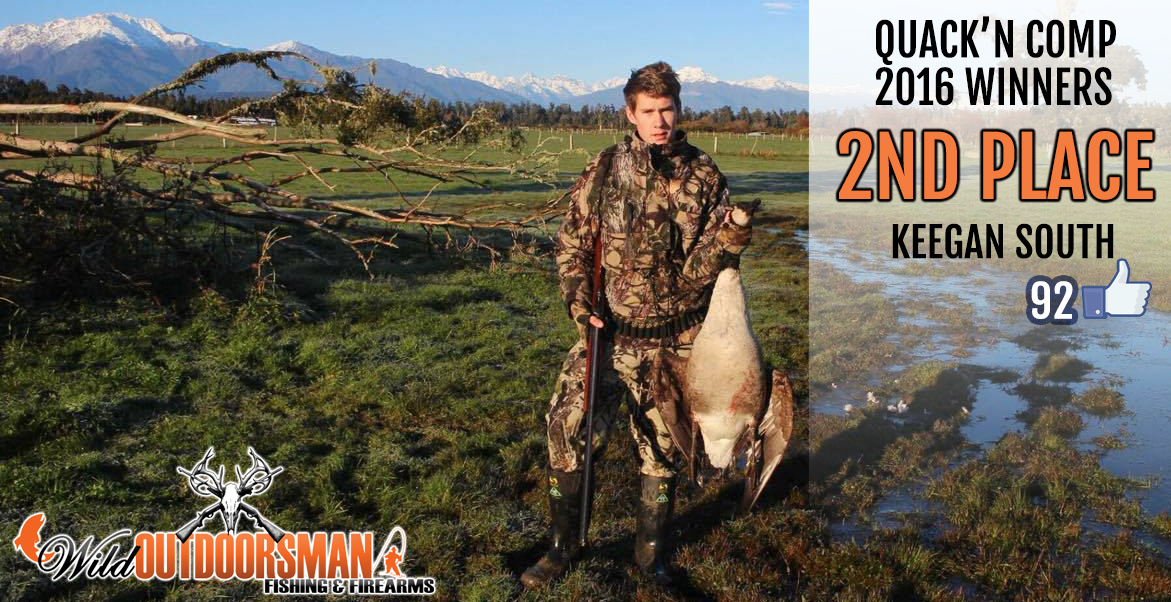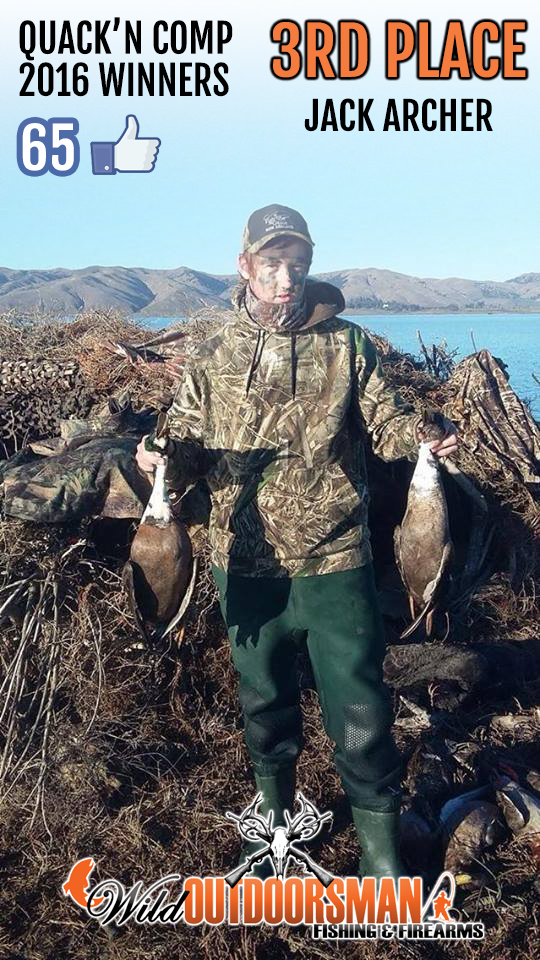 CUTTIE COMP WINNER | QUACK'N COMP WINNERS 2015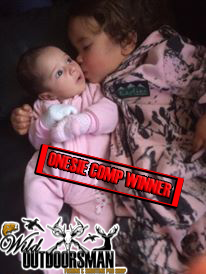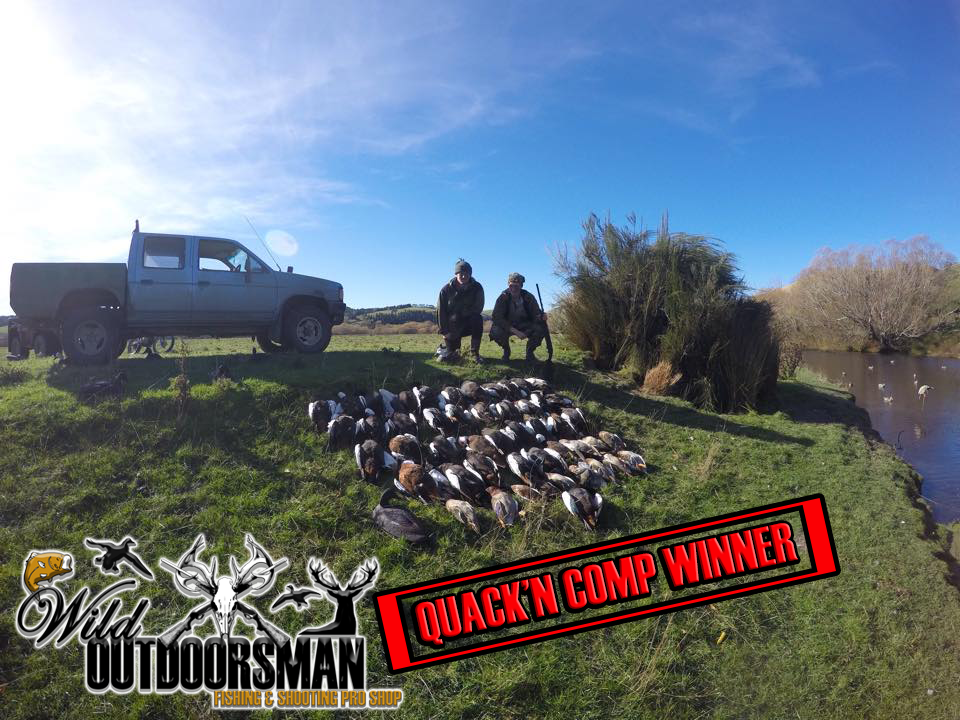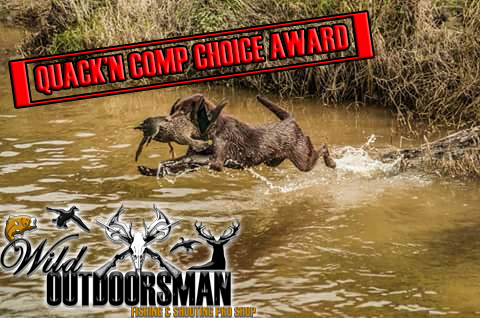 QUACK'N COMP
2016 WINNERS!
Thats's right ya'll, we have your 2016 Quack'n Comp winners!
A massive congradulations to all of our winners! Mitch Dawson with a MASSIVE 347 Likes! Keegan South with 92 Likes!
And Jack Archer with 65 Likes!
And the Wild Outdoorsman's Choice Award - Cameron Smith! This one was a tough one this year with so many choice pic's sent to us!
So well done and thank you to everyone for participating in this years Quack'n Comp! See you all again next year!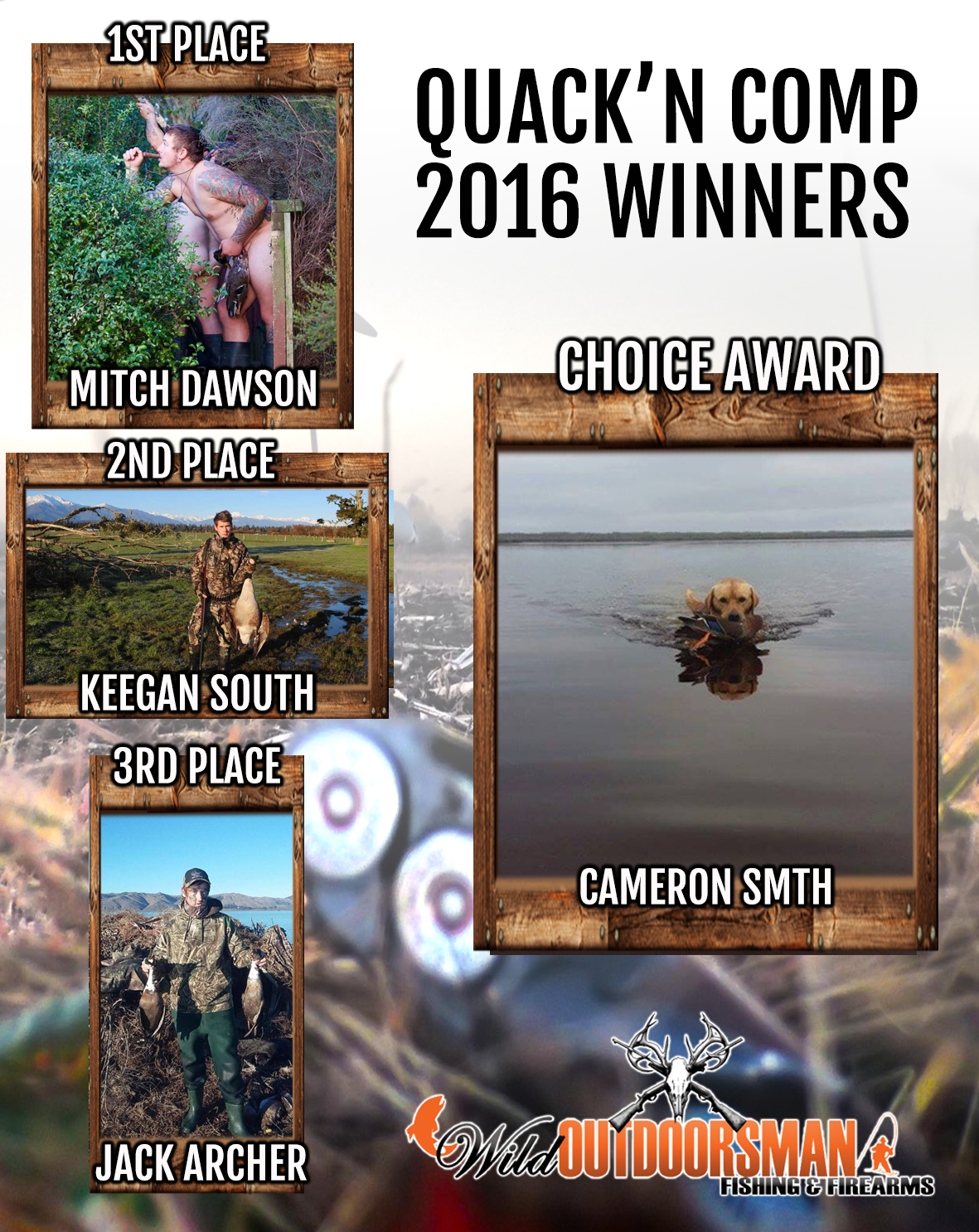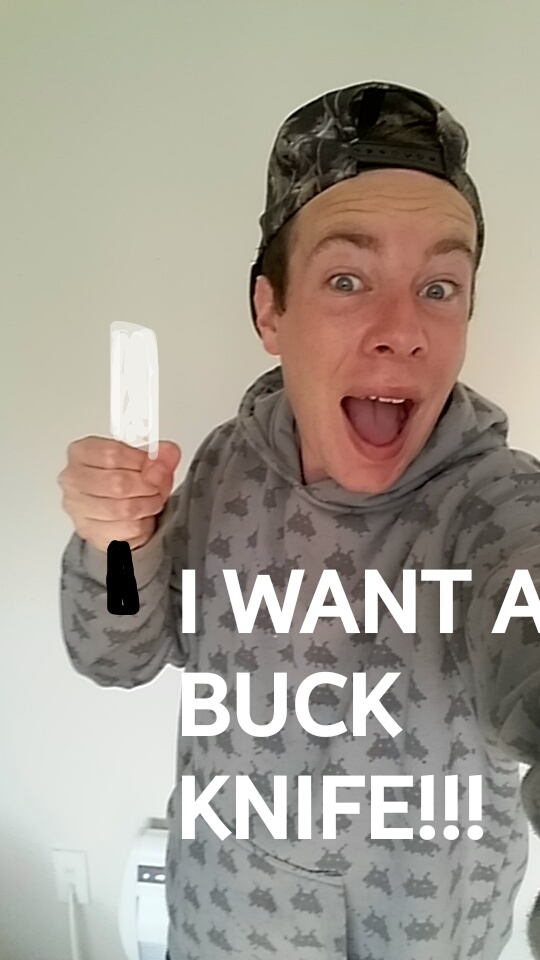 BUCK KNIFE WINNER
A massive congratulations to our Buck Knife winner - Drew Burrows from greymouth, another Wild Winner!
YEEHAAA!!!