Hornady 308 Win 150gr SST SPF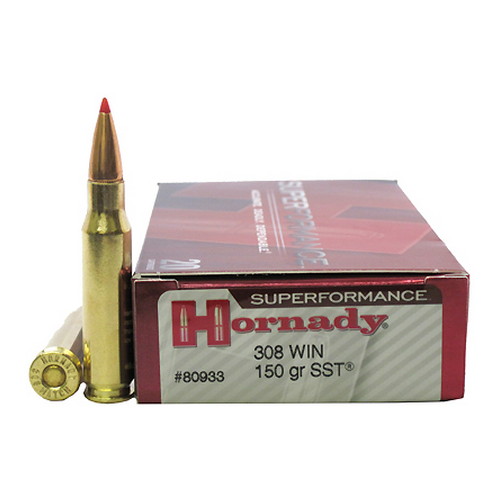 Hornady 308 Win 150gr SST SPF
Code: 80933
Hornady Superformance Ammunition
- Caliber: 308 Winchester
- Grain: 150
- Bullet: SST
- Per 20
- Muzzle Velocity: 3000
FOR OTHER BRANDS OR "FLAVOURS" PLEASE ENQUIRE TODAY!
REMINGTON
WINCHESTER
HIGHLAND
AUSTRALIAN OUTBACK
FIOCCHI
FEDERAL
Were still in the process of uploading all our products so watch this space! BOOM BOOM BOOM
Firearms, All firearms & ammunition sales must be accompanied by police purchase form, forms can be filled out at your local police station. This form must then be sent to our store before purchase.
For your nearest Firearms Office please Click Here
Please read our Terms & Conditions when purchasing products online