Tasco Focus Free 7x35mm Binoculars
U P D A T E
As at 3pm Tuesday 24.03.2020
We are open on the 24th and 25th while the level 3 lockdown is in place. 
Normal hours Tuesday. 9am - till we slow down on Wednesday. This includes both Greymouth & Hokitika stores.
*** We will be in lockdown for a minimum of 4 weeks ***
Services: 
* Mountain Radios - no new radios will be issued or hired until alert level has been reduced to level 1 
* NZ Couriers - The Hokitika Branch is a Depot for NZC, this will mean that NZC customers will have to contact NZC direct in Christchurch to organise pick ups and or purchase bags & tickets. 
you can find a contact here - https://www.nzcouriers.co.nz/
We will do our best to fulfil any online orders made. Our website will still be operational during lockdown and any orders will be shipped when the lockdown is lifted.
Keep safe team !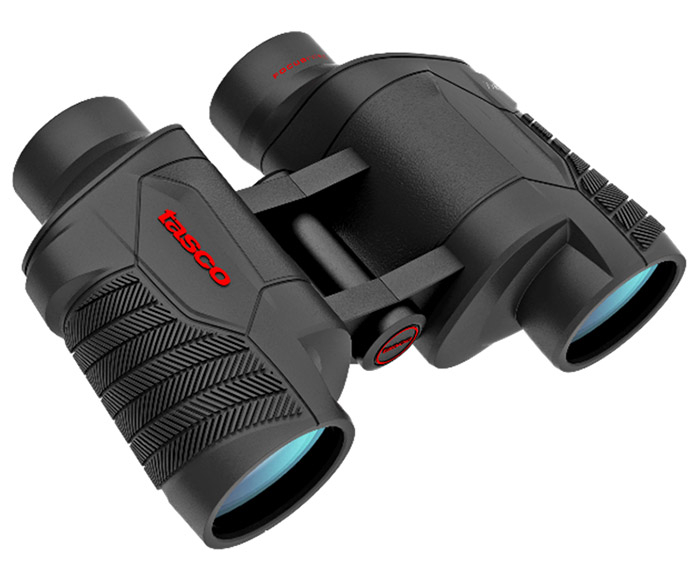 Optics have joined the universal age with the new Tasco Focus Free Binoculars. The compact, mid- and full-size models instantly offer a clear, crisp and bright field of view every time. You no longer have to worry about missing the action due to your optic being out of focus. It's never been easier to keep your eyes on what's going on out ahead.
Savings:
NZ$
50.00
(a 33% discount)
* No focus necessary, no action missed
* Fully-Coated Optics deliver dazzling images, even in low light
* Black rubber armor protects optics, offers firm grip
* Fold-Down eyecups for custom eye relief
* Includes carrying case and neck strap for easy transportation
* Model: 100736
* Magnification X Objective Lens: 7x 35mm
* Size Class: Mid-size
* Focus System: Focus-Free
* Prism System: Porro
* Lens Coating: Fully
* Field of View ft @ 1000 yds / m @ 1000 m: 488 ft./163 m
* Exit Pupil (mm): 5.0mm
* Eyecups: Fold-Down
* Weight: 580g
* Water/Fog Proof: No
* Adapt to Tripod: Yes