Fiocchi 222 REM 50 V-MAX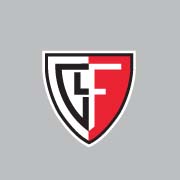 Fiocchi 222 REM 50 V-MAX
Code: XR222HVA
Exceptional performance with powder, shot shells and primers selected with the most stringent military testing.
Caliber: .222 Remington
Bullet Weight: 50 grain
Bullet Type: HORNADY V-MAX BALLISTIC TIP
Velocity: 3200 fps
Firearms, All firearms & ammunition sales must be accompanied by police purchase form, forms can be filled out at your local police station. This form must then be sent to our store before purchase.
For your nearest Firearms Office please Click Here
Please read our Terms & Conditions when purchasing products online