Browning Hidalgo Shell Pouch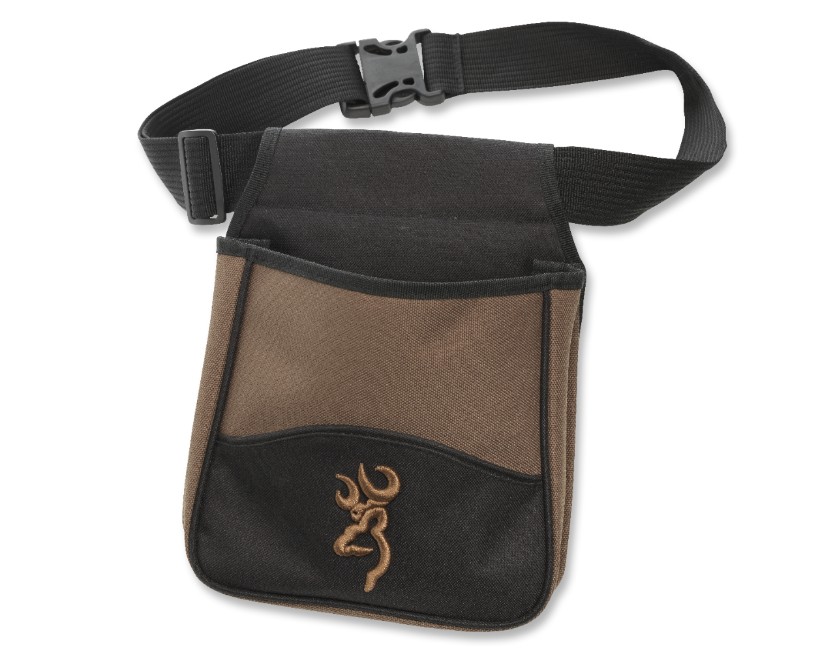 Great looks in a durable, easy-to-used double compartment pouch that will last.

It is easy to overstate. Yes, it is only a shell pouch. But it is a big fish in the small pond of pouches. The extremely durable 600 and 1200 denier polyester canvas will last you for years. Loaded and empty shells easily stay separate inside. The belt is fully adjustable and offers a comfortable fit. But the real advantage is how it looks so spectacular when combined with your other Hidalgo gear. You have invested a great deal in time, guns and practice. This little shell pouch will make you look like it.

The main story. Large double compartment and fully adjustable belt with a quick-release buckle that you won't fumble with when attaching or unbuckling. Exactly as you need.
Sorry we are out of stock!
Details of the product above will be automatically included with your enquiry.