Stoney Creek Tundra Jacket
The Tundra Jacket has been specifically designed for those who take thier above bush line hunting seriously. Nature's elements won't dictate your experience when you're wearing the Tundra Jacket.

Stoney Creek Layering System: Rainwear Outerlayer



Convenient grip strips on shoulders to keep your rifle or pack secured
Internal picket to keep your vital phone or electronics secure and protected from the elements
Lowered hand pocked to allow easy access when used with a hunting belt
Double storm flap to give extra weather protection to main zip
Alpine hood with volume reducer on back for optimal fit and protection
High volume bino chest pocket to keep your essential optics and electronics close to hand
Articulated elbows provide enhanced comfort and maximum range of movement
We only have 6 items left. Don't miss out!
TUNDRA JACKET
KEY FEATURES
Convenient silicone dotted grip on shoulders to keep your rifle or pack secured
Internal pocket to keep your vital phone or electronics secure and protected from the elements
Lowered hand pocket to allow easy access when used with a hunting belt
Double storm flap to give extra weather protection to main zip
Alpine twin adjustment hood with wired peak and volume reducer for optimal fit and protection that won't restrict your vision
High volume bino chest pocket to keep your essential optics and electronics close to hand
Articulated elbows provide enhanced comfort and maximum range of movement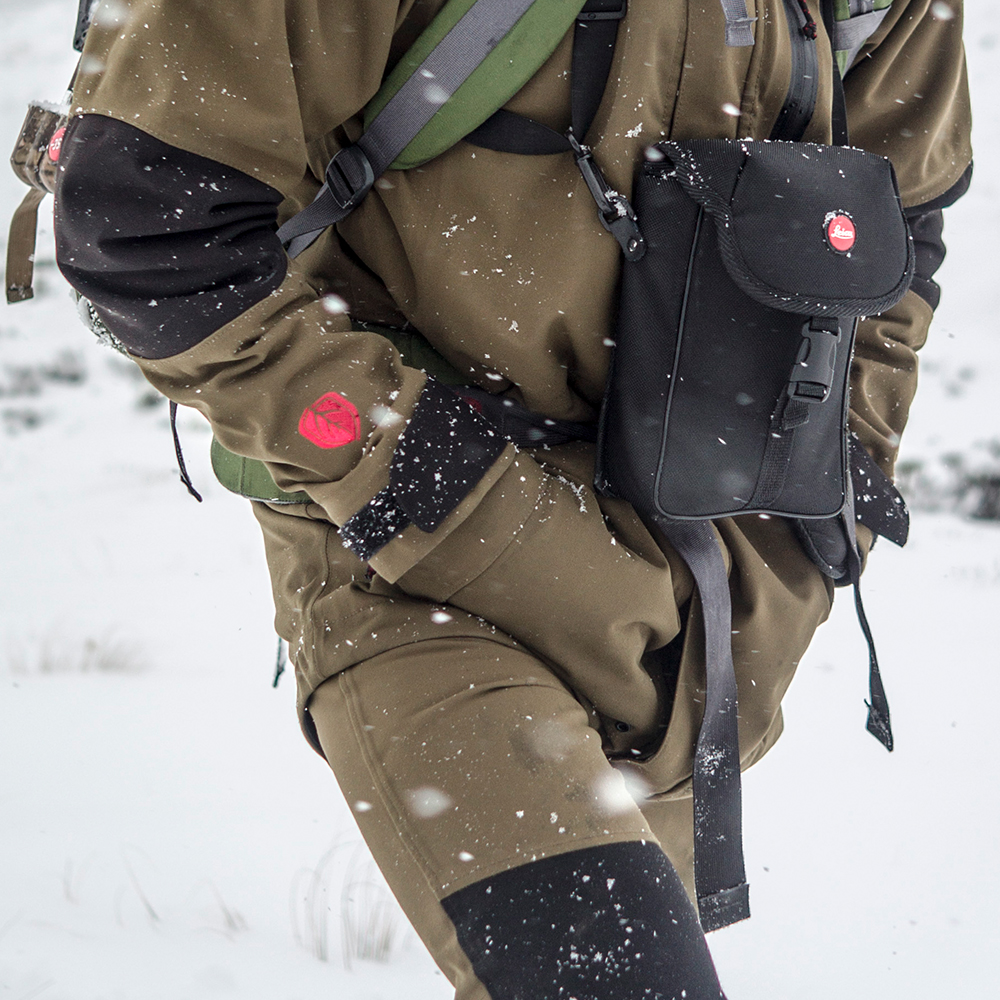 Ultra-Tough Nylon exterior to withstand the rugged mountainous terrains and harsh alpine precipitation.
But don't be fooled, we've balanced this toughness with exceptional breathability, convenient features and a performance fit that will keep you comfortable and on-the-go.