About Us Wild Outdoorsman
The Wild Outdoorsman Gang!
The Faces Behind The Best Outdoors Shop In The West!

WYATT & THE GANG
WYATT (NIGE) BIG BOSS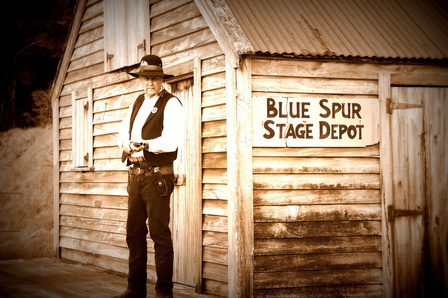 Wyatt - Nigel Finch present owner of 8 years Nigel brings an abundance of knowledge to the field of Hunting & Fishing. Fire Arms have been a constant & continuous passion throughout his life. Being actively involved with both Pistol Clubs in Hokitika and a member of Pistol NZ for over 27 years. Served Pistol NZ as a holster qualifying instructor, having put many shooters through holster courses including several members of the NZ Police. Also a member of Pistol NZ Range Certifying committee for several years. Having also shot competitively at hundreds of matches nationally and internationally. Meeting many shooters at all levels of competency and skill levels. Wyatt also has enjoyed fishing all his life and has vast knowledge on all things fishing, even the best places to catch the best fish in NZ! With an ubandance of knowledge on all fishing equipment and fishing spots in NZ this makes Wyatt our Master & Creator.
BOSS (CAROLE) BIGGER BOSS (DEPARTMENTAL HEAD)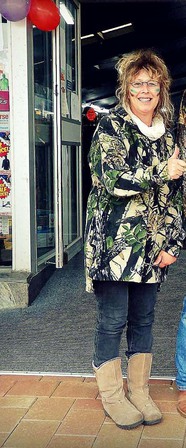 BOSS
Carole - Departmental Head Carole brings a vast range of knowledge on all products that are available in our store and the best brands to use for Hunting, Fishing or Camping & the best Clothing brands! Carole is the mastermind behind all of our products. Carole also enjoys fishing, she has been a fast learner when it comes to hunting and fishing! You'll catch Carole behind the counter with a big friendly face waiting to help you with anything you may need - she will lead you on the right track!

SHARP SHOOTA (ASH) JUNIOR BOSS (ADVERTISING EXECUTIVE HEAD)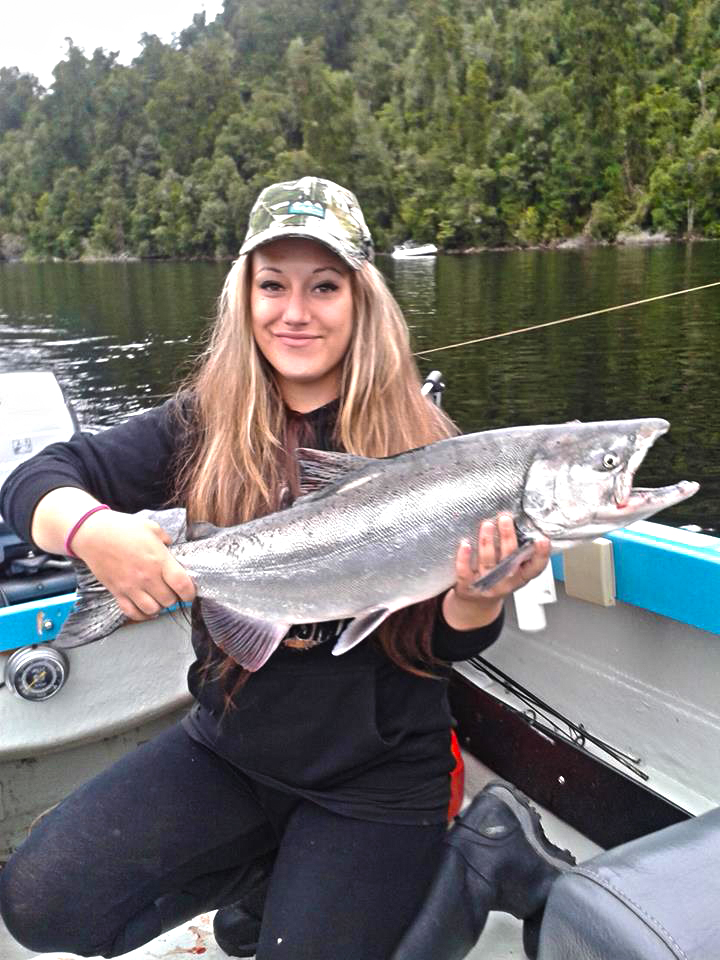 SHARP SHOOTA
Ashlea - Junior Boss & Advertising Executive Head Our latest addition to the gang at Wild Outdoorsman. Ash is the mastermind behind our advertising design and the creator and watcher of our new website. Ash also enjoys Hunting & Fishing and is also hoping to join the local pistol club in the near future (our sharp shooter). Ash will also be found behind the counter & behind our computer to help you when ever & however!
BROTHER PAUL - GREYMOUTH BRANCH MANAGER ( GREYMOUTH BOSS )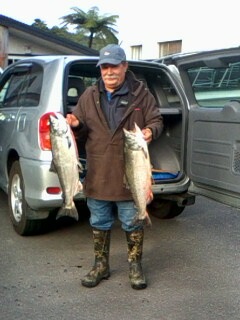 BROTHER PAUL

Paul - Branch Manager - Our Greymouth branch manager, Brother Paul has been at Fishing and Firearms for 5 years, so has great knowledge of all your local needs, for fishing, hunting, camping, tramping and general outdoor activities. When not in the store, Paul can usually be found out on our many lakes and rivers whitebaiting, trout, kahawai or salmon fishing. Also tries to fit a little surfcasting in as well. With talking to the fishermen and hunters on a daily bases, has an updated knowledge of what's happening out there on the West Coast. So if in Greymouth call in and say gidday.
For all your outdoor needs come instore and see us or, email us and we would be happy to help you out!